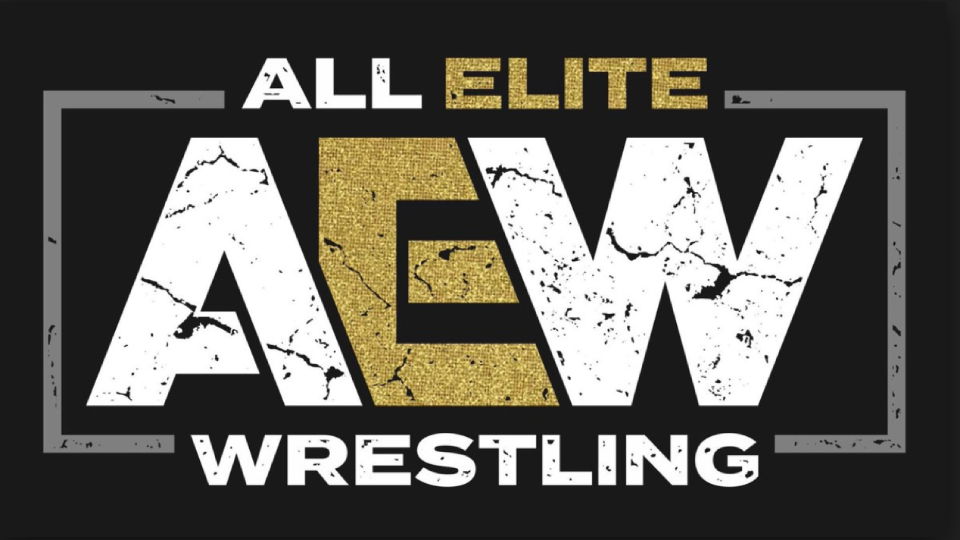 An AEW star has confirmed he is, in fact, not addicted to heroin, just in case this is something you were concerned about.
Jack Evans of the Hybrid2 tag team, shockingly enough, has taken to Twitter to confirm he's not a heroin addict.
Evans tweeted:
It has come to my attention that people think I have a heroin addiction, so I am here to tell you all that no, I don't actually have a heroin addiction.
Evans was out of action for a few months due to being stuck in Mexico due to the COVID-19 pandemic. He and Angelico have been back recently, but Evans suffered a hairline jaw fracture and is currently waiting to be cleared to return again.
And remember kids… Drugs are bad, mkay.