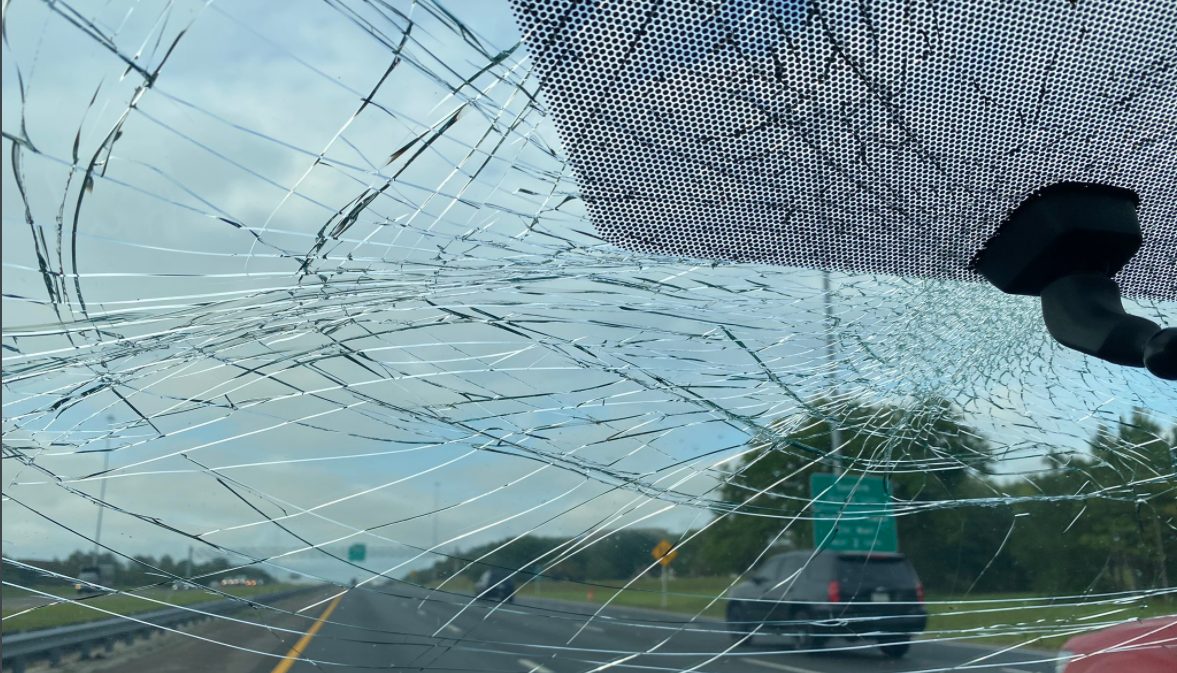 AEW star Joey Janela says he nearly had a heart attack while driving to Jacksonville for a Dynamite taping when his car's hood suddenly flew up and cracked his windshield.
Janela shared photos of the damage on Twitter, and thanked a "smoking angel" for helping him tie down his hood.
Driving to Jax and my hood flew up and completely smashed my windshield resulting in a near heart attack. Luckily this cigarette smoking angel came out of nowhere and tied it down for me! Still good people in this world! pic.twitter.com/e8sAR0Jjsx

— "The Bad Boy" Joey Janela (@JANELABABY) April 20, 2021
Thankfully Joey doesn't appear to have suffered any injuries during the incident, and it's great to see that someone was so willing to help out.
What are your thoughts on the above story? Let us know in the comments on Twitter or Facebook.