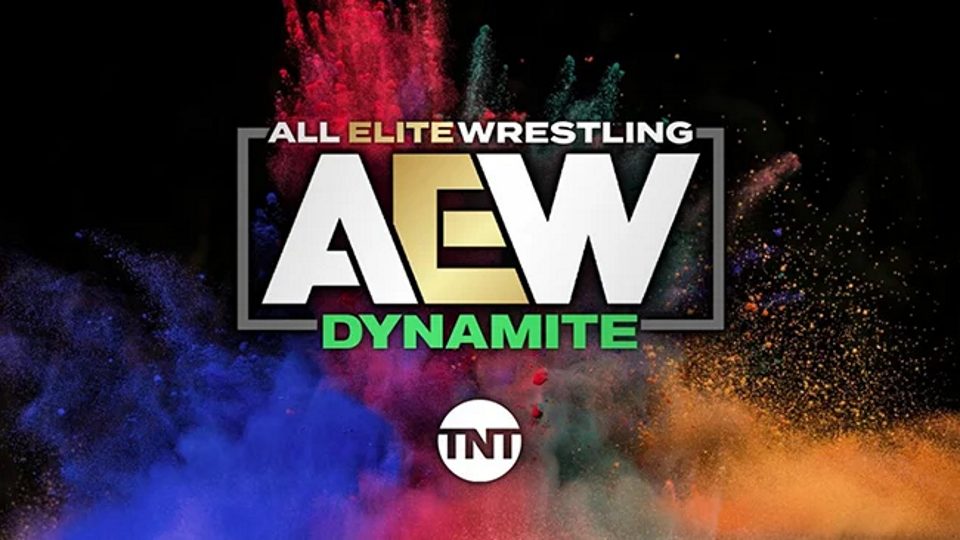 When Matt Sydal (FKA Evan Bourne) made his way to WWE in 2007 he captured the imagination of WWE fans with his finishing move. The Shooting Star Press had not been used frequently in WWE prior to his arrival.
In a recent interview with AEW Unrestricted, Sydal talked about the Shooting Star Press being banned when he got to WWE. Here is the quote, courtesy of Wrestling Inc.:
"For me, it was nice to get that accomplishment but really, being able to do the Shooting Star in WWE was a huge feat because when I began there, it was a banned move. It was on this list of things. 'Do not try.' It was against the rules, and I was able to not only break the rules and start doing the Shooting Star Press, I was able to turn that into Finisher of the Year and won a Slammy. That was really cool. I felt like I was onto something right there."
Matt Sydal wrestled on the WWE main roster until 2012. In the years since, the WWE style has changed significantly with numerous stars now utlizing moves such as the Shooting Star Press.
What are your thoughts on the above story? Let us know in the comments on Twitter or Facebook.