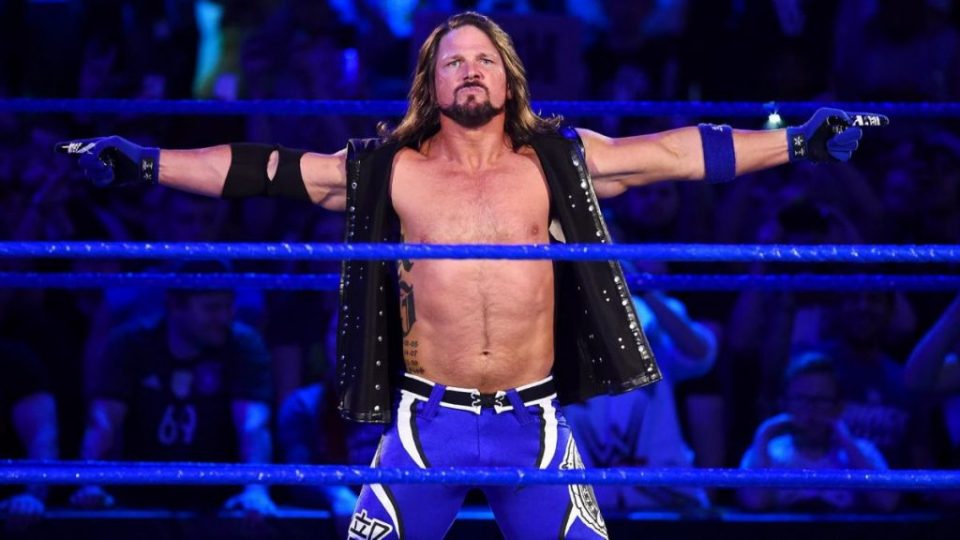 AJ Styles is without a doubt one of the greatest in-ring performers of all-time.
He has won top titles in every major promotion he's worked in, and even at 42, he can still put on 5-star matches with his eyes closed.
That being said, we are sadly counting down the days until AJ decides to hang up his boots. Styles has been very open about wanting to retire early enough to be able to spend time with his family, and also before he feels he can't wrestle to the standard he wants.
Speaking to Busted Open Radio, Styles explained that he thinks he is getting close to retirement.
"I think I am. As you get older, you're like, 'where the freak did my energy go? Why don't I have that useless burst of energy?' You can see that start to deplete. I don't want to be an AJ Styles where they go, 'I wish he could still do that. He's really slow.' I don't want that. I want to be that AJ Styles that people will remember and go out that way. Will I be like I was when I was 25? There's no way. It's just not possible."
Styles signed a contract extension with WWE last year, but it isn't know exactly how long the contract was. Most WWE contracts these days are 5 years, but reading between the lines, it seems AJ may not be around for that long if he can avoid it.