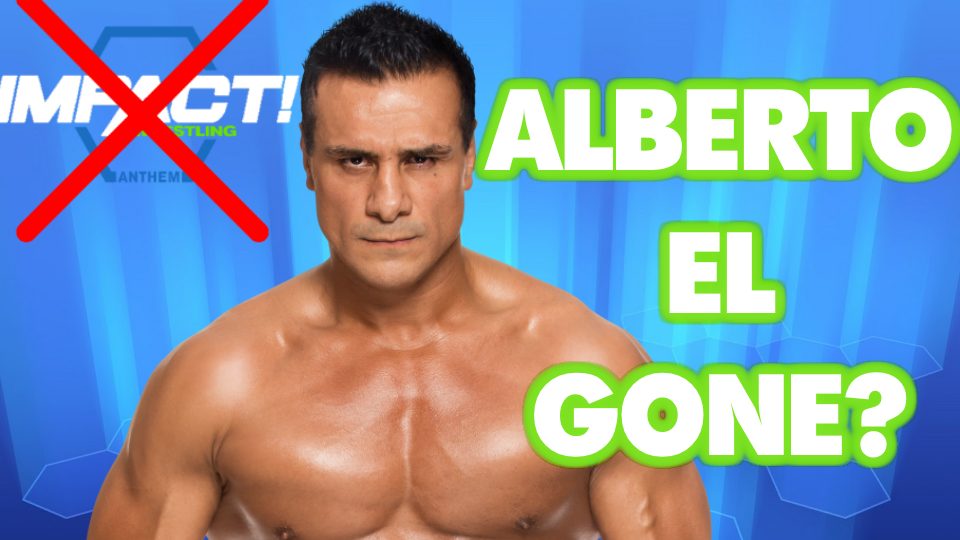 Reports from Pro Wrestling Sheet claim that Alberto El Patron's contract has been terminated with Impact Wrestling.
On Friday night we were treated to a great show at WrestleCon featuring stars from Impact and Lucha Underground. Unfortunately, there was no sign of the 'Pride of Mexico', despite being seen at press events earlier in the day. The Alberto El Patron, formerly known as Alberto Del Rio in WWE, had been advertised for the event to appear in a tag team match featuring Fenix, Austin Aries, and Pentagon Jr.
Following his no-show of the event, a lot of fans had speculated as to what may have happened, with some rumors suggesting that he was unwell. The latest developments suggest that this was probably not the case, and it represented a breach of his contract with Impact.
In the long term, this might be a blessing for Impact, as Alberto has a reputation for being difficult to work with. In the short term, however, this puts the company in quite the predicament as they are only two weeks away from their Redemption pay-per-view on April 22. El Patron was due to challenge Austin Aries for the world title in a match that has been hyped for several weeks now – going as far as taking up a significant portion of this week's episode of Impact.
Who will challenge Aries for the titles now? Let us know in the comments below or on Twitter here.