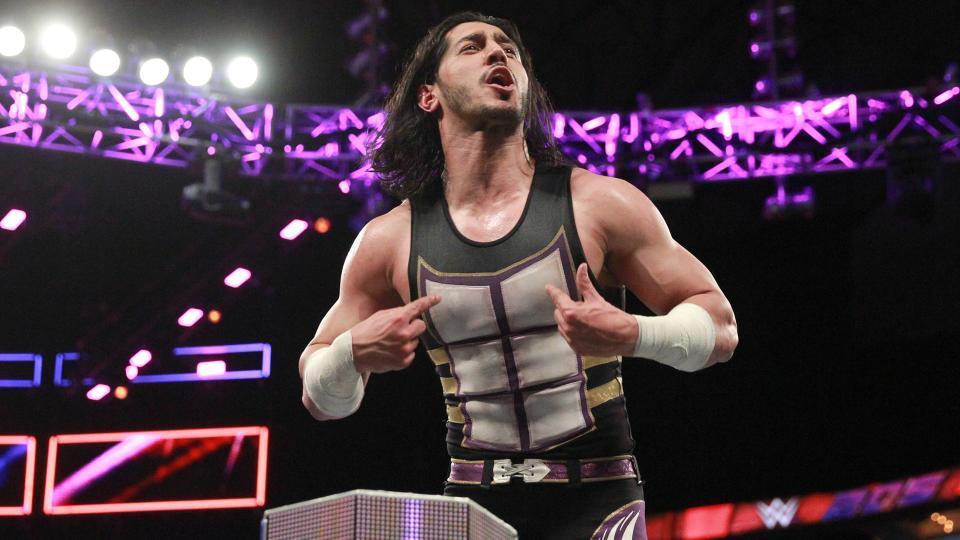 Last night we said goodbye to a good friend of ours. Although we will never see him again, our time together was sweet. Rest in peace, Mustafa.
Yes, that's right, Mustafa Ali is now just Ali, because of reasons only clear to WWE.
He joins a long list of stars to lose parts of their name after transitioning to the main roster, the most recent of which are Andrade (formerly Andrade 'Cien' Almas) and Apollo (Apollo Crews), although the latter seems to get him surname back every other week.
Ali has now commented on the name change, and you can tell by the below tweet that he's just as miffed as we are.
Mustafa means the "chosen one" with an emphasis on being chosen from amongst the people.

Name or not, nothing has changed. I fight for the people. I am one of them.

— ALI / Adeel Alam (@AliWWE) March 26, 2019
Nice try Ali, but you'll always be Mustafa Ali to me.