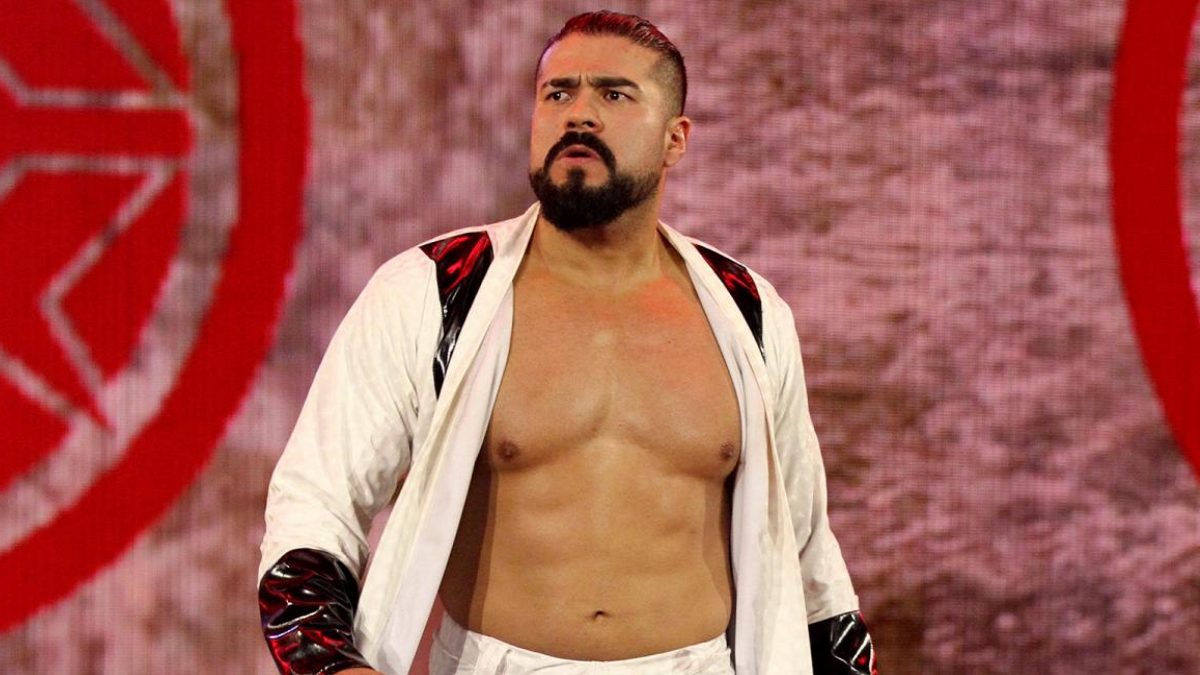 Former WWE talent Andrade has teased a big title match, hinting that his next destination could see his career come full circle.
Andrade is having fun, knowing that the wrestling world is watching his every move. The WWE alumnus has recently discussed his NWA past, having an interesting back and forth with a major champion.
Replying to Fite TV's tweet, asking who could challenge NWA Worlds Champion Nick Aldis next, Andrade posted a photo of himself wearing a familiar belt. Reminding fans that he's held NWA gold before, Andrade tweeted:
"I was 18 years old and I was la sombra nwa welterweight champion."
It didn't take long for Nick Aldis to reply to his potential challenger. Pointing out that Andrade had moved up weight classes since, Aldis tweeted:
"And now you're a heavyweight and we're open for business…"
Relaying the specifics, Andrade eluded that the ball is in NWA's court, tweeting:
"225 lb!! I'm a businessman too (ear emoji)"
Andrade has held a version of the NWA Welterweight Championship 3 times, and the NWA Middleweight Championship once. If he does business with NWA, he has a chance to bring his career full circle if he competes for Aldis' heavyweight title.
Aldis has held the NWA Worlds Heavyweight Championship since October 2018. The date of his historic title win will forever be remembered in Georgia, with October 21 recently being declared "NWA day".
What are your thoughts on the above story? Let us know in the comments on Twitter or Facebook.