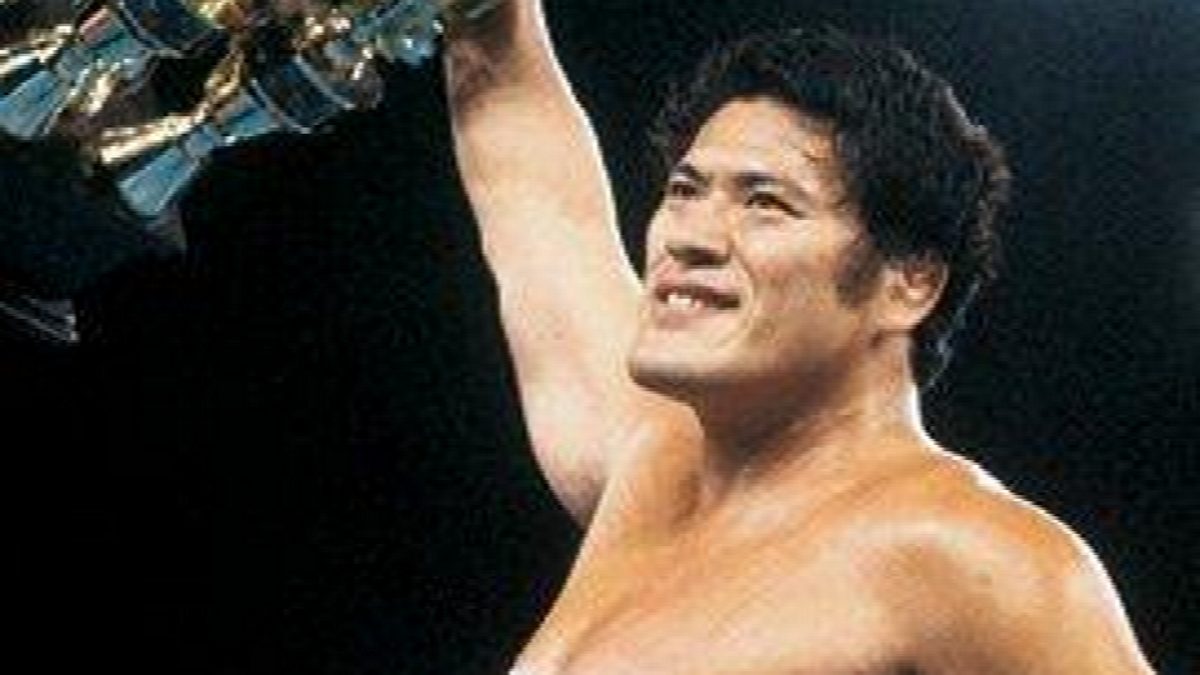 More details have emerged regarding the status of wrestling legend Antonio Inoki after he was hospitalized last month.
It has been revealed that Antonio Inoki is currently recovering in hospital after an emergency operation in May. A few weeks ago, Inoki had to undergo surgery due to a volvulus, a twisting of the intestines.
Inoki is in a stable condition and can communicate fully, even occasionally recording video messages for pro-wrestling events he's unable to attend.
The 78-year old Inoki has reportedly been in hospital for most of the year, due to issues with his lower back. In addition, Inoki also has diabetes and amyloidosis.
Inoki is one of the most influential names in wrestling history. The Japanese legend changed the landscape of pro-wrestling in many ways, from founding NJPW in 1972, to fighting Muhammed Ali in 1976. He was inducted into the WWE Hall of Fame in 2010.
We here at WrestleTalk wish Antonio Inoki a safe and healthy recovery.
Via PWInsider.