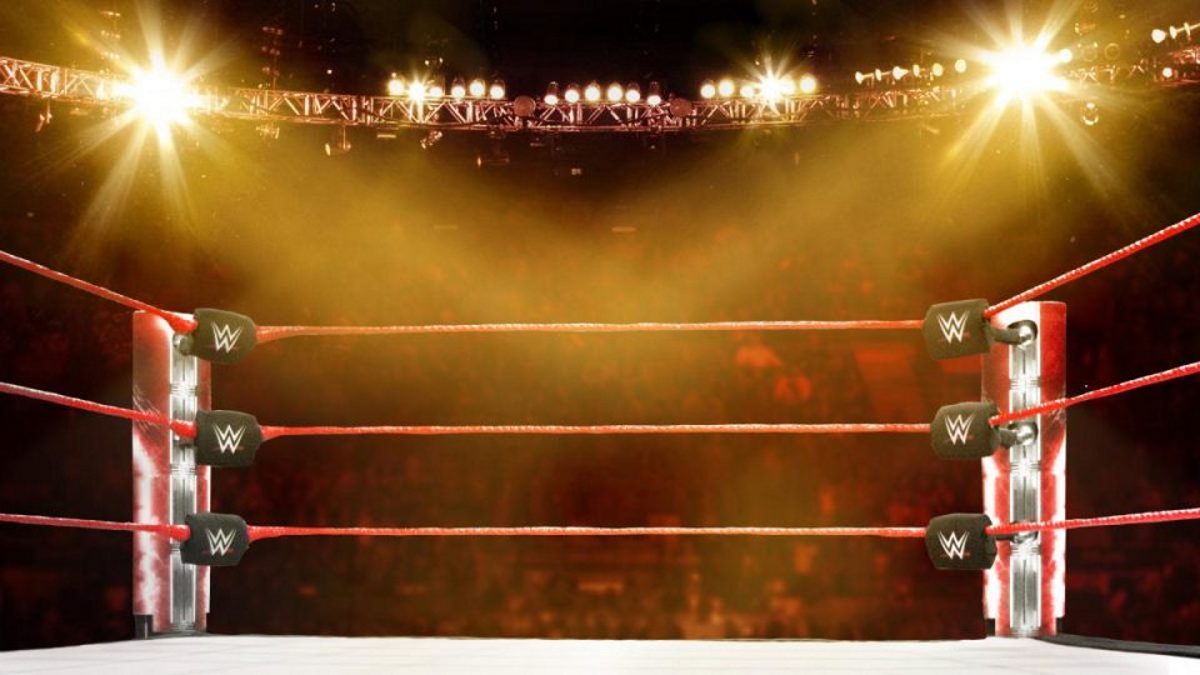 A new press release has revealed that an Attitude Era faction will reunite next year, after over 2 decades apart.
Mark Henry, D'Lo Brown, The Godfather and Ron Simmons have been announced for QPW SuperSlam 3 in Doha, Qatar. By the time the February 26, 2022 event rolls around, it will have been 22 years since these 4 men last appeared together as a group.
Over 20,000 live fans will be in attendance when The Nation of Domination appear as the event's special guests.
The announcement came in the following press release:
Nation of Domination will reunite for the first time in 22 years in QPW

QPW confirms that The Nation of Domination will be reunited for the first time in 22 years and will make their first appearance on Qatar. WWE Hall of Famers Mark Henry, Ron Simmons and The Godfather, along with former WWE Intercontinental Champion, D'Lo Brown, will do their first appearance together in over 22 years. This will be for QPW's SuperSlam 3 on Doha, Qatar.

The event will be on February 26, 2022, at the Lausail Sports Arena in Doha, Qatar with a capacity for over 20,000 people. The Nation of Domination will be the special guests for that night. WWE Hall of Famers Bret "The Hitman" Hart, Sting, Eric Bischoff and Booker T are also confirmed for the event.
Kenny Omega is in talks about appearing at this show, while Will Ospreay, Jon Moxley, Brian Cage, Sammy Guevara, Hiroshi Tanahashi and many more stars have already been confirmed.
While The Nation of Domination had many more members during their WWE reign, these 4 played a big part in the group's success. Simmons (as Faarooq) initially led the group, while D'Lo Brown, Mark Henry and The Godfather were among the longest tenured members of the team.
QPW has confirmed the appearances of wrestlers from various promotions, including AEW. On the coming episode of Dynamite, Darby Allin will once again put the TNT Championship on the line.
Via PWInsider.
What are your thoughts on the above story? Let us know in the comments on Twitter or Facebook.