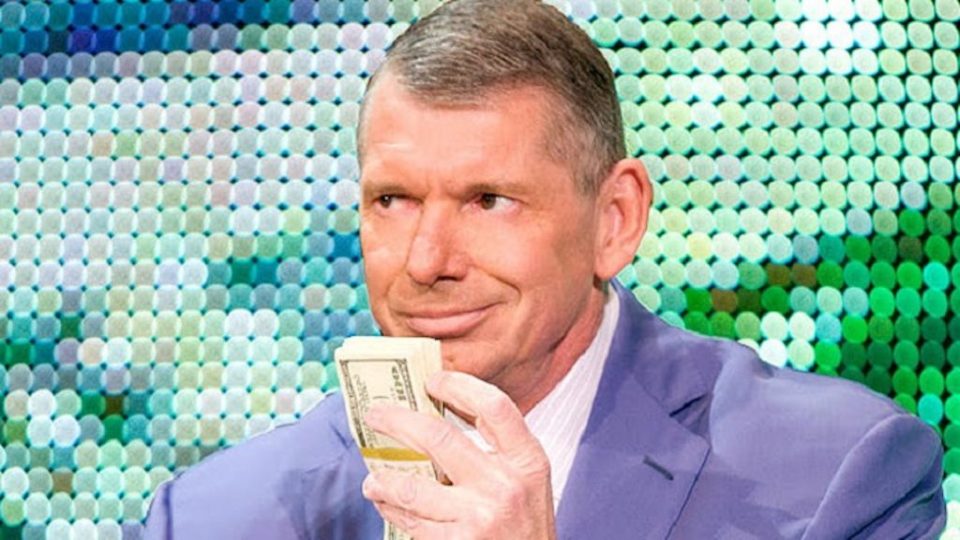 Here's a backstage update regarding WWE's position on offering NXT callups new contracts, something the company had not been doing for a while.
WWE had previously told callups that new deals would be negotiated down the line, but, likely due to the COVID-19 pandemic, there was going to be a delay.
Fightful Select is now reporting that time has now come and talent who had been called up previously are now being offered new main roster contracts.
It was said that those contracts aren't for as much money as people were being offered to people last year – again probably due to the COVID-19 pandemic and the way the company has reacted financially to that.
However, WWE has informed several of the talents that they will be able to renegotiate their deals when it comes to around WrestleMania time in 2021.
WrestleTalk.com has a WWE contract expiry date tracker at this link, which lists all WWE talent whose contract expirations are known, and what they are.