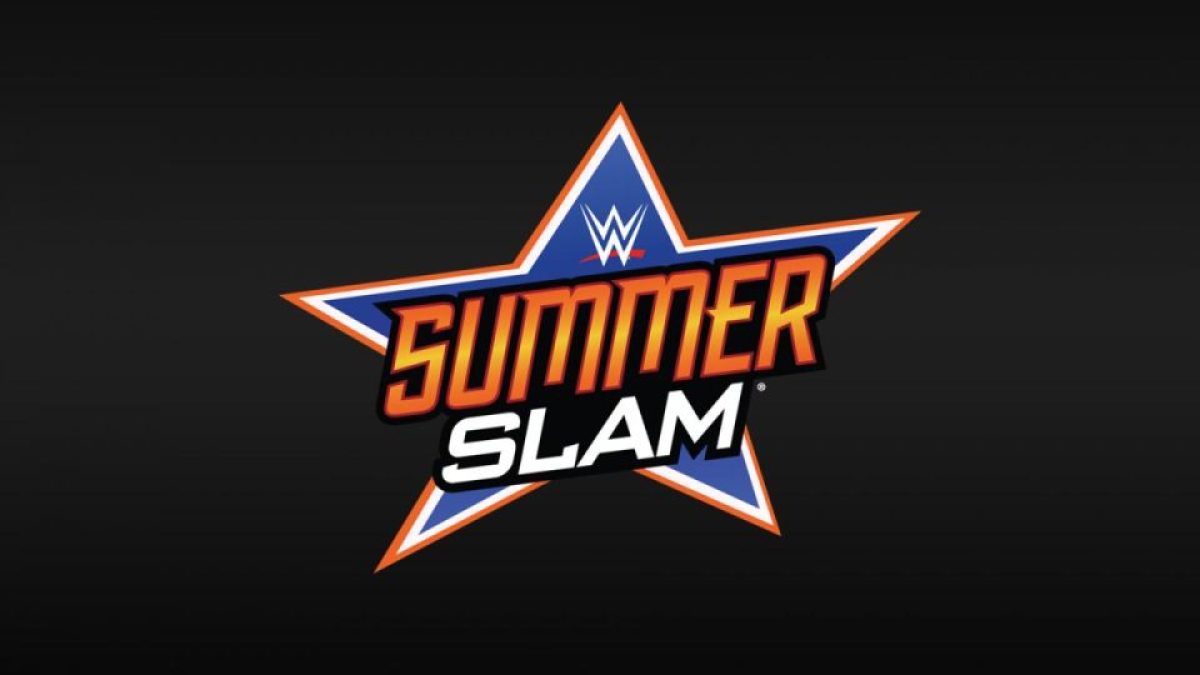 A new report has shed some light on some backstage news regarding this year's upcoming WWE SummerSlam pay-per-view event.
According to WrestleVotes, which is very accurate when it comes to WWE backstage news, the company is looking at having SummerSlam kick off the company's "return to touring".
This means we could actually see the show take place earlier than usual this year depending on how things work out and the timeline.
In terms of the location, WrestleVotes states that three or four different locations are being looked at but one has a bigger chance of happening than the others.
WWE obviously hasn't made an official SummerSlam announcement yet. The next pay-per-view is WrestleMania Backlash on May 16.
WWE is looking to have SummerSlam be the official kickoff as a "return to touring." With that said, if things work out a certain way, the PPV might be even earlier than usual this year. I've heard 3 to 4 locations are on the table, with 1 having better odds than the others ?

— WrestleVotes (@WrestleVotes) May 7, 2021
What are your thoughts on the above story? Let us know in the comments on Twitter or Facebook.