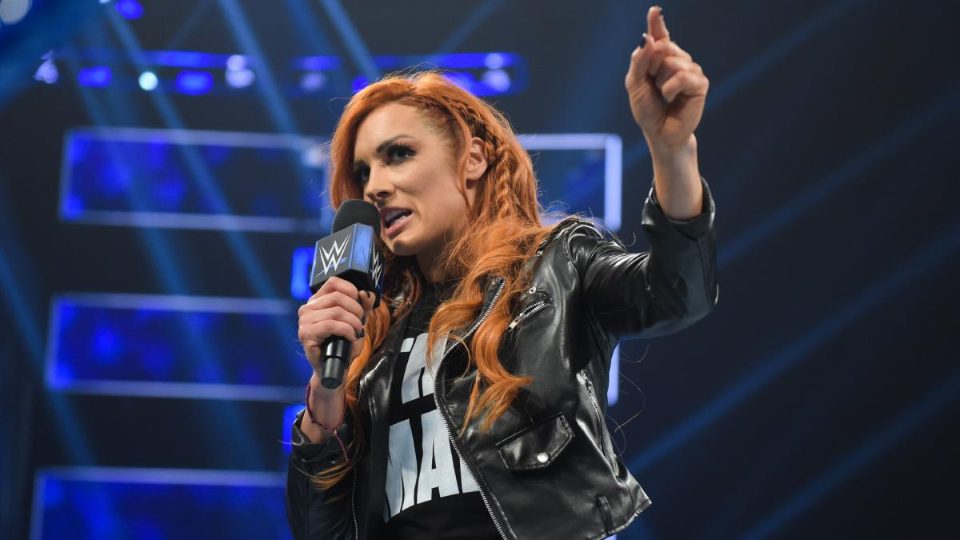 Becky Lynch is the top star of WWE these days and she believes she should be making more money. She recently did an interview with TV Insider where she talked about how much she makes and how much she should be making.
Here is the full quote:
"I should be making more in that whole company, everybody — Vince McMahon included. I want to change the game, I want to prove that it doesn't matter your gender, your race, your background, if you are doing the job and keeping people invested, if you are keeping people interested, then you deserve to be paid at a level higher than anybody else.

Or as high as anybody else. As high as the best of them. I look around the arenas and the majority of the people are in my shirts. The majority of people hold signs for me, so pay me as such and that will be the way it will be,"
Lynch is scheduled to defend her Raw Women's Championship against Asuka tonight on Raw. They had a big match at the Royal Rumble, which was won by Lynch. Now, they will compete in their rubber match.
What do you think of the comments from Becky Lynch? Let us know on Twitter!