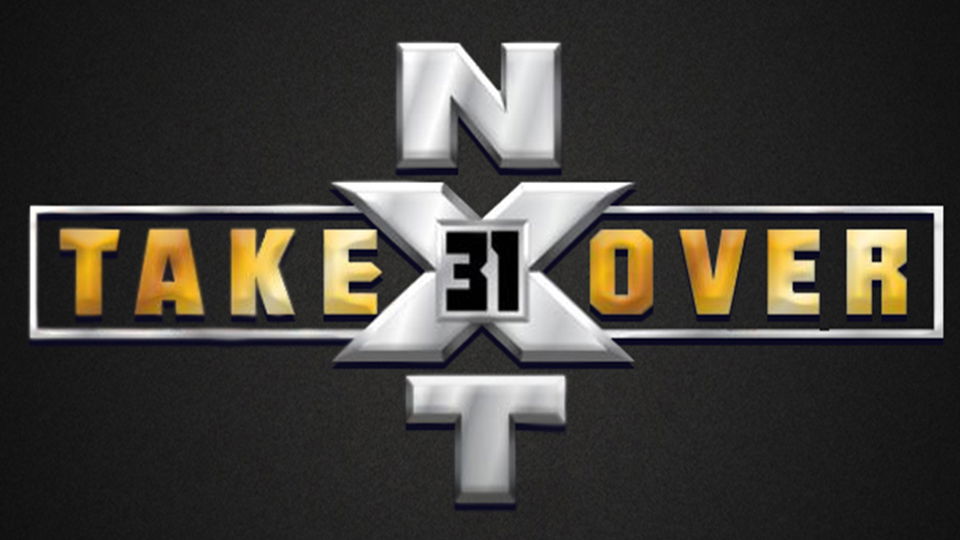 There have been a few signs that suggest we might be seeing a big change when it comes to this Sunday's NXT TakeOver 31 event.
Speaking in the conference call ahead of TakeOver, Paul 'Triple H' Levesque teased something different for the presentation of Sunday's TakeOver event.
Since he said that, there have been a couple of signs that we might be seeing TakeOver in the WWE ThunderDome at the Amway Center in Orlando, rather than at Full Sail University.
The first of those signs came on NXT TV when, during the video package hyping up a former champion returning to the brand, the Amway Center was very prominent in the shot of the mysterious figure riding a motorcycle. It could, however, have just been a coincidence and that's just the area they were filming it, so there was no way of avoiding it.
Furthermore, WWE announced that ThunderDome applications for Monday's Raw would open Friday, despite them usually opening on Saturday. This could suggest WWE will open ThunderDome applications for TakeOver on Saturday instead.
It's important to note that, at this point, this is just speculation and we are absolutely not reporting that TakeOver will be in the ThunderDome, just merely pointing out a couple of clues that could be taken to suggest as such.