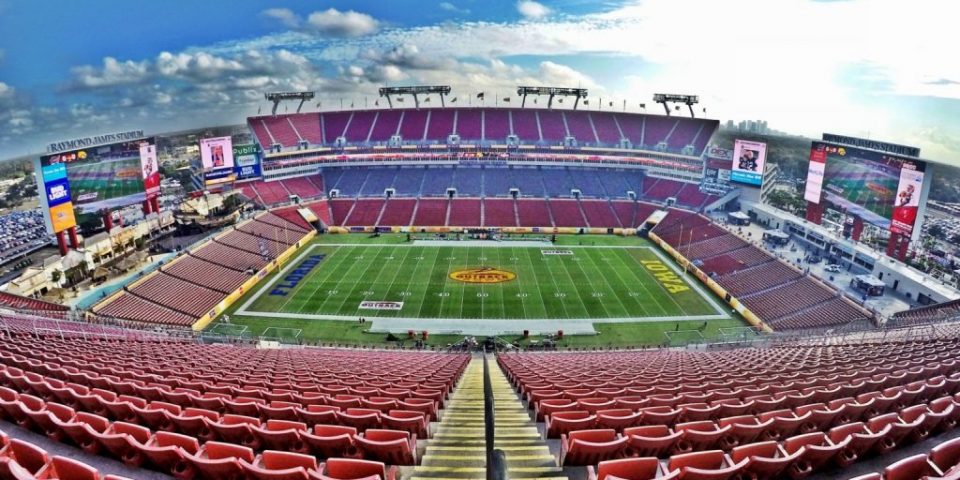 After recently delaying the release of WrestleMania 37 tickets, there has been a big update surrounding ticket sales and expected capacity.
Originally scheduled for March 16, WWE moved the date that their tickets were to go on sale. Not originally giving fans a new date for the delay, reports emerged that McMahon had warmed to the idea of featuring cardboard cut-outs in the crowd.
WWE have now announced when fans will be able to buy WrestleMania 37 tickets. The WWE Public Relations Twitter account revealed that tickets will go on sale on Friday March 19 starting 10am ET. An exclusive WrestleMania pre-sale was confirmed for tomorrow, Thursday 18.
Confirming that WrestleMania is back in business, WWE PR tweeted:
"#WrestleMania is back in business, and tickets to the two-night event will now go on sale this Friday, March 19 starting at 10 AM ET with an exclusive #WrestleMania presale starting tomorrow, March 18 at 10 AM ET"
It was recently noted that tickets will be available to purchase in pods. With up to 6 fans per pod, tickets in a pod cannot be sold or transferred to anyone outside of family and "trusted acquaintances".
Eduardo A Encina of the Tampa Bay Times has reported that 25,000 fans are expected on each night of WrestleMania 37. This would be around 36 percent of the Raymond James Stadium's usual capacity.
Breaking the news of the expected WrestleMania capacity, Encina tweeted:
"BREAKING: Capacity for next month's #Wrestlemania at Raymond James will be approximately 25,000 fans for each of two nights of the event. That's 36 percent of full capacity for what the event would hold at Raymond James in a normal year."
With tens of thousands of WWE fans reportedly expected for both April 10 and 11, it will be interesting to see how WrestleMania 37 looks after a year of the pandemic.
What are your thoughts on the above story? Let us know in the comments on Twitter or Facebook.