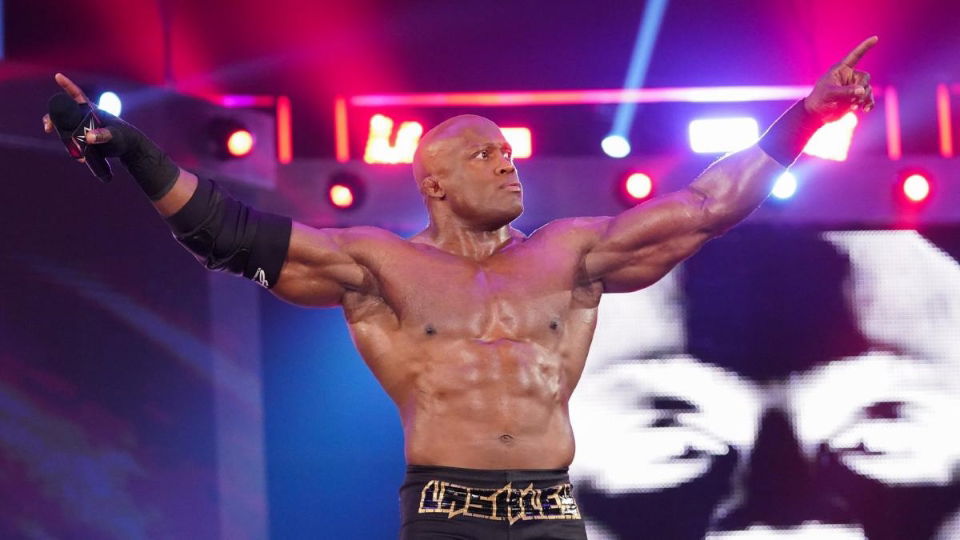 Bobby Lashley did an interview with Gary Cassidy where he explained why he returned to WWE. He also discussed why he has done so many poor segments and storylines since returning.
"[A match with Brock Lesnar] is the only reason I came back [to WWE] so everything I'm doing around it, I don't even know why I'm doing. I'm just doing whatever I need to do to get to that match – whether it's singing, bringing my sisters on or playing that nonsense. They've held me back this long and I don't know if it's a point of paying dues here. I don't care what it is, I'm going to get that match."
Lashley has talked about wanting a match or a fight with Brock Lesnar as early as 2009. Then Lesnar was fighting in the UFC and Lashley was fighting in Bellator. Now, both have been in WWE since Lashley's return to the company in 2018.
Since Lashley's return, the only time a match seemed possible was in the Summer of 2018. Lashley had beaten Roman Reigns prior to SummerSlam but WWE chose to have Reigns face Lesnar regardless.
Lashley has been in an ongoing storyline with Lana and Rusev since October, 2019. Needless to say, it does not seem like Lashley is being built up for a feud with Lesnar. Time will tell in the end.
Do you want to see Bobby Lashley vs. Brock Lesnar? Let us know on Twitter or on Discord!