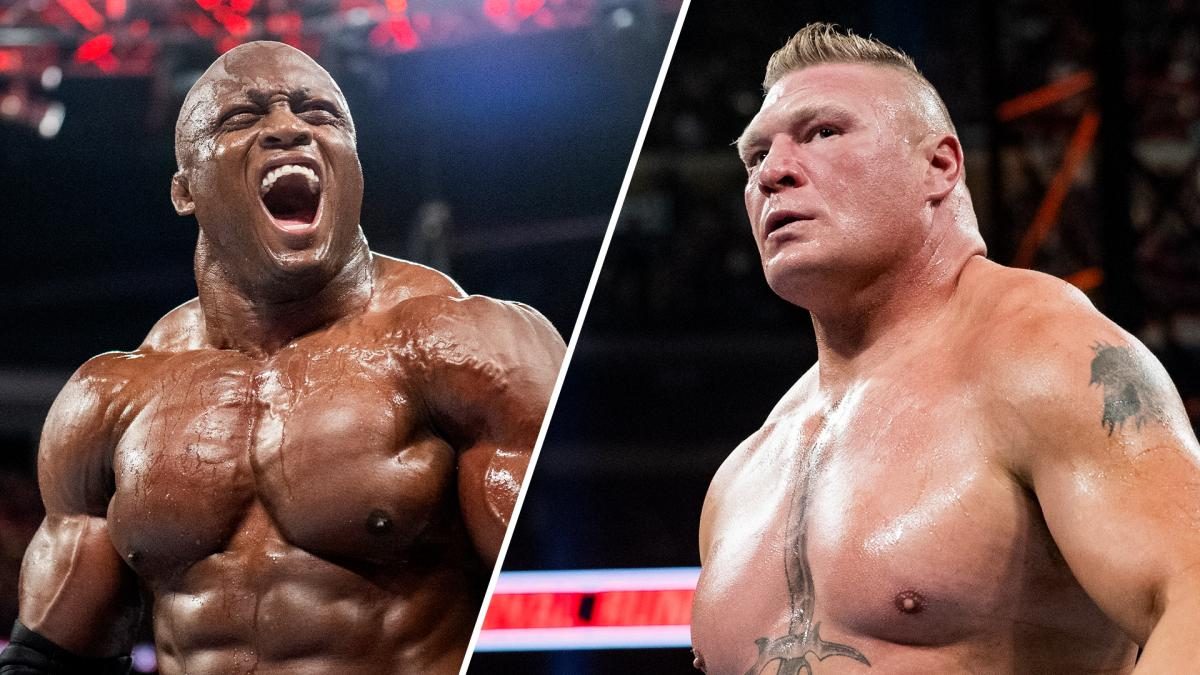 Bobby Lashley has gone on the record to say that the promise of a match with Brock Lesnar is the reason he re-signed with WWE in 2018, and Bobby Lashley has said that "the time is now" for WWE to pull the trigger and book the match.
Speaking with Pro Wrestling Illustrated, the WWE Champion said that "the match is right" for WWE to book a match between him and Brock Lesnar, saying:
"And, any time he came back, it was to get the title, and every other champ he's been in the ring with except me. So, if he ever wants the title back, instead of doing whatever he's doing, the time is now, the math is right. It's not like I'm running from him."
With Bobby Lashley being the most protected and well booked he has been since returning to WWE in 2018, now is probably the best time for the company to book a match between the WWE Champion and Brock Lesnar.
Some speculated that WWE could have Brock Lesnar and Bobby Lashley finally go one-on-one at SummerSlam in August, but recent reports have suggested that Brock Lesnar will not be appearing at the show.
What are your thoughts on the above story? Let us know in the comments on Twitter or Facebook.
Thanks to Ringside News for the quote.