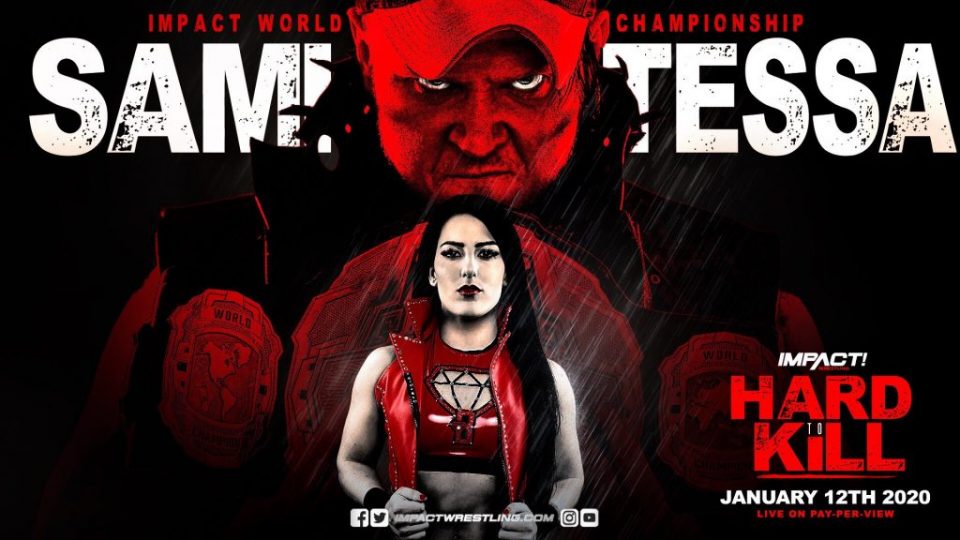 Booker T did not mince words when he talked about Tessa Blanchard winning the Impact World Championship. On his Hall of Fame podcast, he commented that Blanchard winning the title was 'the worst idea in wrestling history'.
Here is the full quote courtesy of POST Wrestling:
"I'm not holding my judgement on it. I mean, I'm serious. Big-ups to Tessa Blanchard because she's good. She's really good at what she does, but this is the worst decision for an idea that IMPACT Wrestling's ever had in the history of that company. It's really that bad. It's worse than paying me $10 grand for a six hour power commercial that never aired. I'm serious.
That's how ridiculous it is. Because, now the men — all of the men in the company, if they wrestle her and she beats them, it diminishes every guy in the company. Who's the top guy in the company now? I can't see 'The Man' Becky Lynch wrestling Samoa Joe or Brock Lesnar. I mean, this is the worst idea in the history of wrestling, and to throw it out there, it's the only way it can really be thrown out and it makes me question and wonder if somebody's trying to blow this thing up on purpose. Like somebody's saying, 'Man, let's see how bad we can mess this up.' You know what I'm saying? I'm serious."
Considering this is also the business where Triple H made love to a corpse while wearing a Kane mask, Mae Young gave birth to a hand, and TNA tried to put on a "Reverse Battle Royal", I think calling this the worst idea in wrestling history is a bit harsh.
What do you think of the comments made by Booker T? Let us know on Twitter or on Discord!