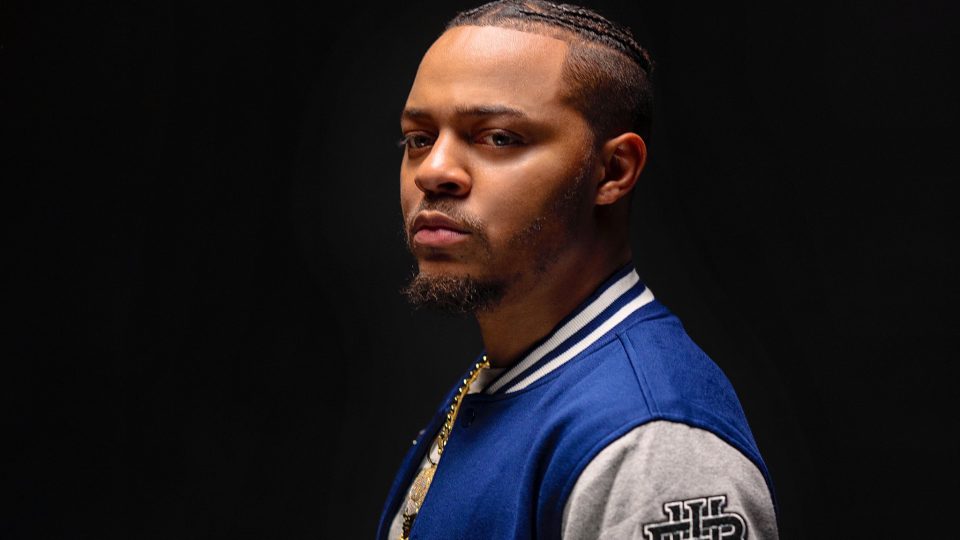 For the last week, rapper Bow Wow has talked about stepping into the wrestling world. He had mentioned wanting to win the WWE Tag Team Championship with Rey Mysterio. Now, it looks like he was being serious.
The rapper revealed today on Twitter that he has decided to start training with WWE Hall of Famer Rikishi. He also added that this will be to get ready for the WWE. If he does well, it may be just a matter of time before we see him on Raw.
I have officially decided to train with my boy @TheREALRIKISHI at his gym in California to get ready for the @wwe . LOCKED IN

— Bow Wow (@smoss) February 15, 2021
Bow Wow also posted a tweet bashing wrestlers who were taking shots at him. You can read more about that here.
The response from WWE stars was initially positive, with Dominik Mysterio joking about the rapper taking his tag partner. However, others have not been as receptive.
WWE's plans for Bow Wow remain unclear but should anything change we will bring you all of the updates.
What are your thoughts on the above story? Let us know in the comments on Twitter or Facebook.