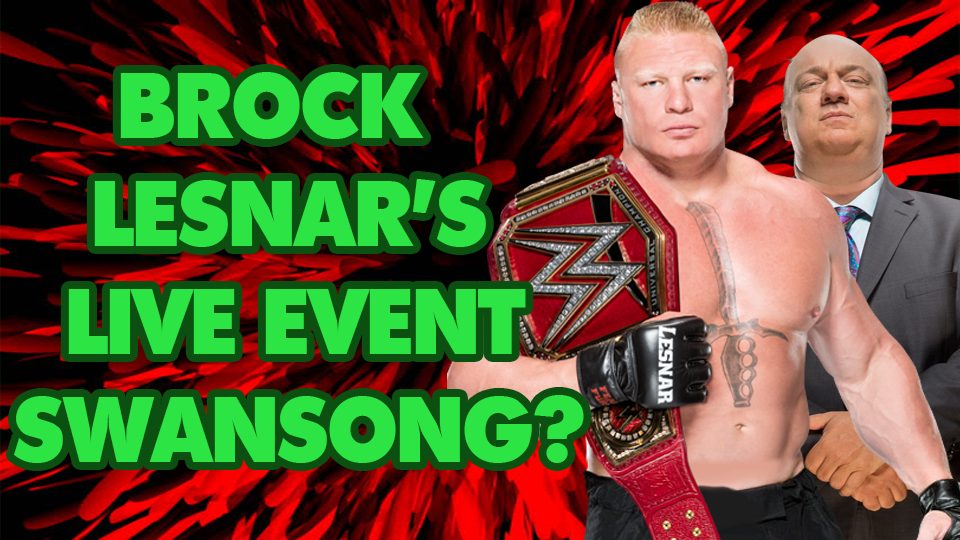 Tonight will mark the final house show appearance of Brock Lesnar's current contract and possibly WWE career when the company runs through the TD Garden in Boston, Massachusetts.
Scheduled to defend his WWE Universal Championship in a triple threat outing against Kane and Braun Strowman, Lesnar will naturally retain the strap before dropping it to Roman Reigns at WrestleMania 34.
https://www.youtube.com/watch?v=I5aSrXkdwKk
With his contract expiring shortly after WrestleMania, it's unclear at this point whether Brock will re-sign with the company or head back to UFC, where it's been touted that he yearns to return to. Either way, Lesnar's part-time contract only permits him to be used a certain amount of times throughout the years, so it's always an event when he competes on a non-televised show.