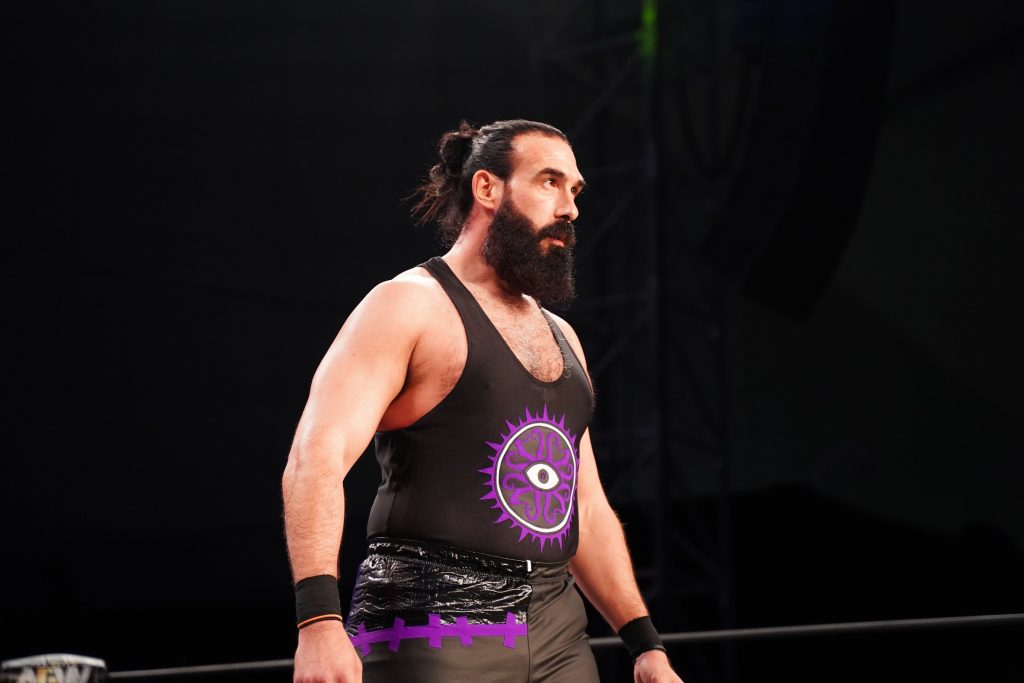 If you leave WWE on bad terms, you better believe you'll be appearing on the Talk is Jericho soon afterwards. New AEW star and Exalted One, Brodie Lee, is the newest example of this.
Lee appeared on the podcast for the traditional "Vince McMahon and WWE's creative team is rubbish" chat with Chris Jericho, during which Lee revealed the exact moment he decided he wanted to leave.
He claimed that there were plans for him to return as Sami Zayn's bodyguard shortly after WrestleMania 35, and that it would take place on the SmackDown after WrestleMania. However, this was suddenly cancelled and it was then that Lee said "okay, that's it", and he was not going to re-sign.
Following the cancellation of the storyline, he went home, spoke to his wife and agreed it would be best to ask for his release.
He revealed that he had a chat with Vince McMahon after asking to leave, who asked Lee: "Do you want more money, do you want a push?" Lee said he didn't want either, but noted Triple H spoke to him and said they couldn't release him or "it's gonna make it look like people are jumping off a sinking ship."
He said he didn't realise that a number of other stars had also requested their releases at the same time, which may have led to the rejection of his initial release request.
He was eventually released in December 2019, and made his AEW debut last week.