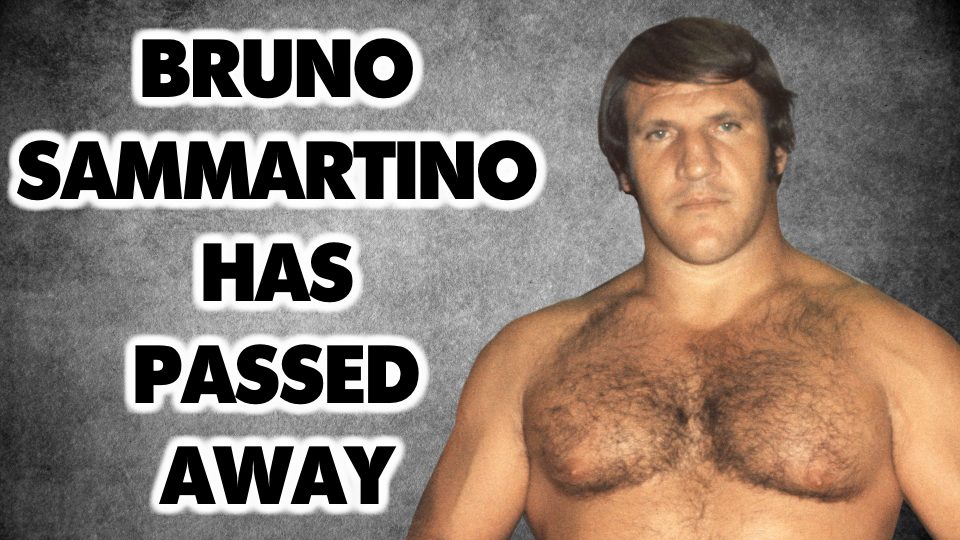 WWE.com have confirmed the sad news that WWE Hall of famer, and wrestling legend, Bruno Sammartino has passed away at the age of 82.
The Italian born entertainer travelled to the United States to seek the "Gold Paved" streets, the fame and fortune, that he believed the country offered.
During his long career Sammartino became the longest reigning WWE Champion and earnt his status as a true wrestling legend.
As part of the announcement, WWE published a short biography of the legends life, which is well worth a read for those unfamiliar with the long and full life which Bruno lived.
Many well known names have come out to express their grief and offer their condolences on hearing the news.
Rest In Peace Bruno Samartino. It was an honor meeting you and talking how many times we could have sold out MSG together back in the day. #RIPBrunoSammartino pic.twitter.com/Df7TgfBDnR

— Miro (@ToBeMiro) April 18, 2018
We at WrestleTalk send all our condolences to the Sammartino Family, friends, and all those who were inspired by his life.