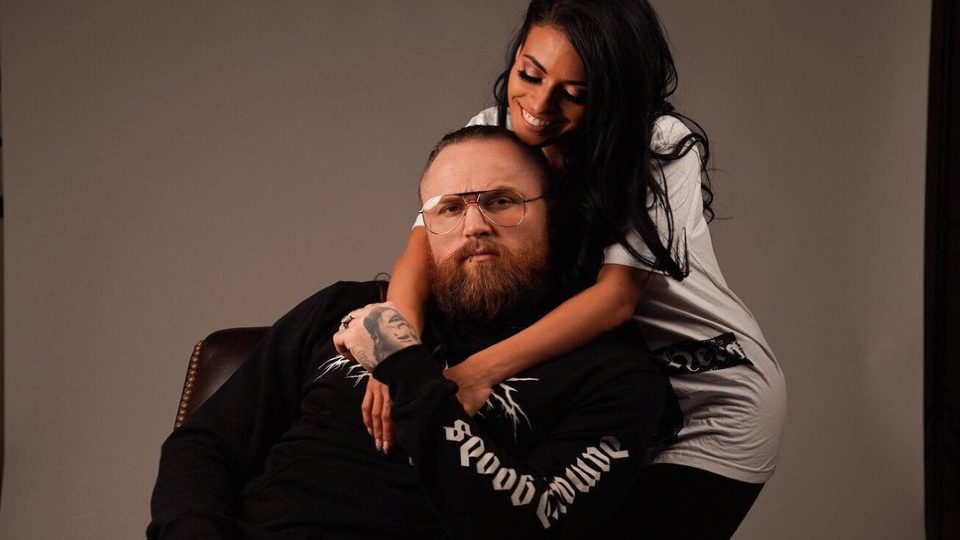 WWE's Aleister Black and Zelina Vega have revealed some new tattoos that they had done this week by Black's artist in Florida.
Vega revealed hers, one of which was a message reading "I love you more mom", with the other being a ship steering wheel on her shoulder.
Check out the pics below (from her Instagram story, via Wrestling Inc):
Black, on the other hand, is already pretty much covered in tattoos from head to toe, so instead of getting a new one, covered up an existing one with something approximately a billion times cooler.
His artist posted it on Instagram, which is embedded below. If you click the arrow, you'll see what it looked like before the rework:
https://www.instagram.com/p/B9X6PjcFa1j/
Better than Cody's?