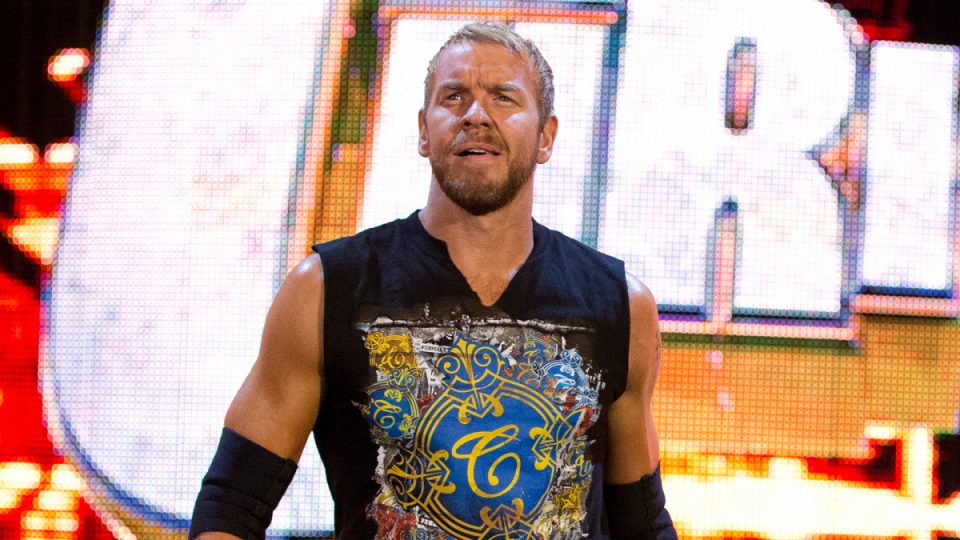 After his former tag team partner Edge returned to WWE after nearly 10 years, Christian has now discussed the possibility of him being cleared to come back.
The former WWE World Champion joined fellow WWE Backstage panelist Booker T on the latest edition of his podcast to address a potential return.
He said:
"It's one of those things, right? It's a completely different injury. I'm pretty content with all that I've accomplished in WWE. I pretty much accomplished everything I ever wanted to do except main event WrestleMania, and let's be honest, how many people actually get a chance to do that?

"I'm forty-six years old, I had some concussion issues. It's just a matter of, I don't see it happening. I'm medically disqualified. Not sure how I would ever get cleared."
Now, I'm gonna be that guy. No-one ever thought Edge would be cleared, and then he was, and then he denied that he was cleared until he actually returned at Royal Rumble.
At the end of the day, this is wrestling, so don't rule anything out.
Thanks to WrestlingNews.co for the quote