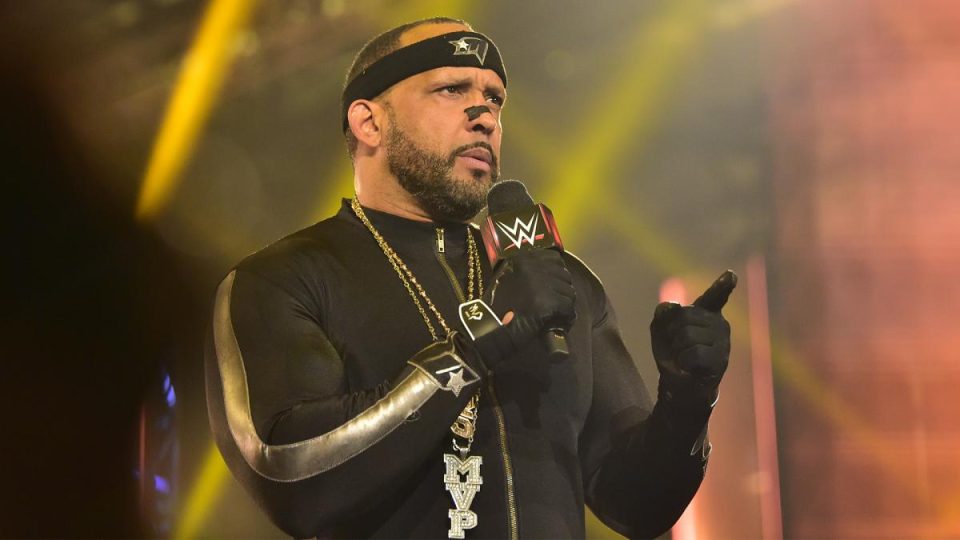 When MVP returned to WWE after a nine-year hiatus at the 2020 Royal Rumble, I'm not too sure many people expected that he'd be managing Bobby Lashley ahead of his WWE Championship match with Drew McIntyre just a few months later.
MVP was actually brought back as a backstage agent/producer at the beginning of this year, but he was pretty quickly transitioned into an on-screen character as well as an occasional wrestler. Since returning to the company, MVP has wrestled seven times, losing every single one of his matches.
In the latest Wrestling Observer Newsletter, Dave Meltzer has provided some clarification on MVP's role within WWE right now and why things changed for him:
"The situation with MVP as a producer/talent is this. He was brought back for the Rumble, then to put over Mysterio on TV the next night and then to get a tryout for a producer role. Heyman then wanted him as Lashley's mouthpiece for a title run. He was working as a producer and also did some announcing on Main Event. Because of his late hiring, like with many other of the most recent hires, he was furloughed as a producer because the company doesn't need so many. But by that time he was already in the Lashley manager spot so he is now just talent and no longer a producer, although like with many others, it is possible he will be brought back in the producer role when economics change"
While his days as a full-time wrestler are likely over, having MVP as the manager for Bobby Lashley makes perfect sense. Firstly, it takes Lashley away from his awful storyline with Lana, and it also gives him a fantastic mouthpiece in the form of former US Champion MVP.
.