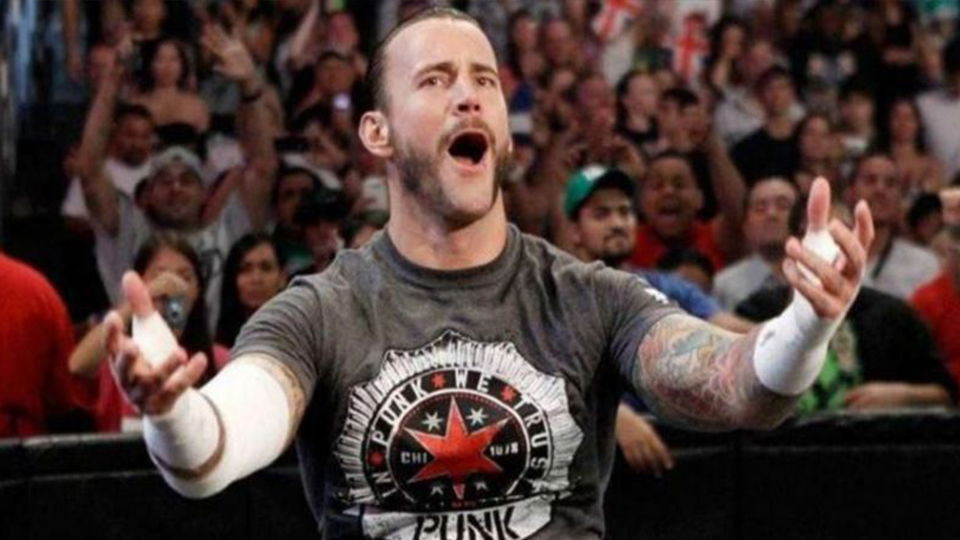 CM Punk took to Twitter today to vent his frustrations with wrestling fans. In which he proposed the question, "Why do you spend your time on something you hate? If it's soooooo bad, leave it. I did. Works wonders."
Since I can't have fun and tweet about movies or baseball without you telling me about rasslin', question for you: Why do you spend your time on something you hate? If it's soooooo bad, leave it. I did. Works wonders. I look forward to the intelligent discourse.

— player/coach (@CMPunk) June 20, 2019
CM Punk has been one of wrestling's biggest lightning rods since leaving WWE in 2014. However, it seems the Chicago native simply wants to talk about his passions without fans hassling him about his former life.
Punk has publicly stated his lack of interest in returning to wrestling, whether it be with WWE, AEW or otherwise. Regardless of is he ends up performing for a wrestling promotion or not, it would be a good idea for fans to leave him be.
Punk is a noted Chicago Cubs fan and recently saw Dave Bautista's upcoming movie Stuber. Both of these topics would be much more acceptable to try to tweet him about given the state of things.
Are you going to leave wrestling forever? Let us know in the comments below, on Twitter or on Discord!