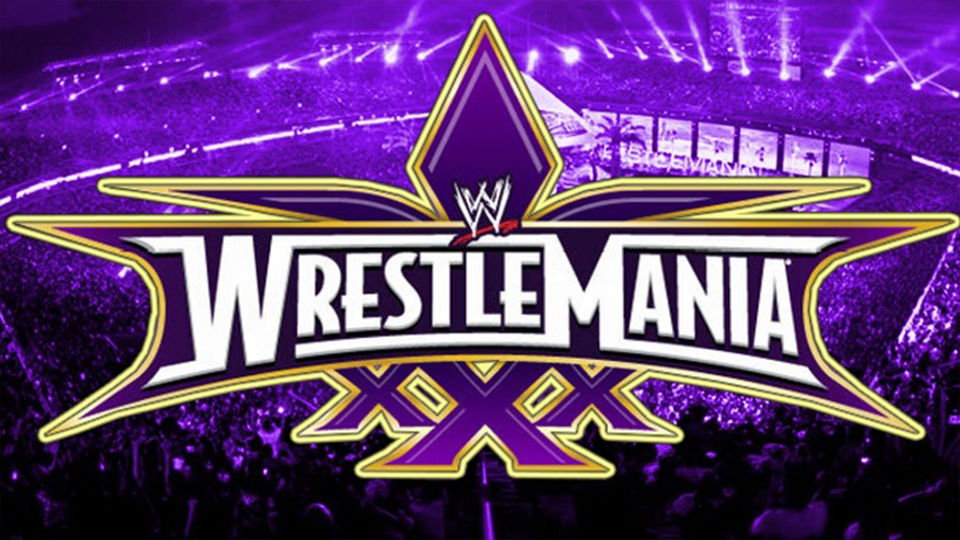 WrestleMania XXX will likely be remembered for the very emotional closing shot of Daniel Bryan celebrating with the World Heavyweight and WWE Championships.
While WWE has always maintained that Bryan was always supposed to be put into that spot, it seems like a planned WrestleMania XXX card leaked by CM Punk would indicate otherwise.
Taking to Instagram, former WWE star CM Punk has revealed several matches that were originally proposed for the show as of January 2014.
As expected, the planned WWE World Heavyweight Championship match for the show would have seen Randy Orton defeated against a returning Batista, with Daniel Bryan instead facing Sheamus for the third consecutive WrestleMania.
When it comes to the other matches proposed for the show, WWE seemingly always planned on having John Cena take on Bray Wyatt and The Undertaker go one-on-one with Brock Lesnar, both of which happened.
Another plan for the show would have seen Kane take on The Big Show. Instead, Kane teamed with The New Age Outlaws to take on The Shield in a six-man tag team match.
Speaking of The Shield, it seems like WWE was planning on have Dean Ambrose defend his United States Championship against his good friend Roman Reigns. This would indicate that WWE wanted to break the faction up sooner than expected.
At the show, Triple H took on Daniel Bryan in the event's opening match, the winner would go on to face Batista and Randy Orton in the main event. Instead, Triple H was set to face CM Punk, who decided to walk out of the company in the months before the show.