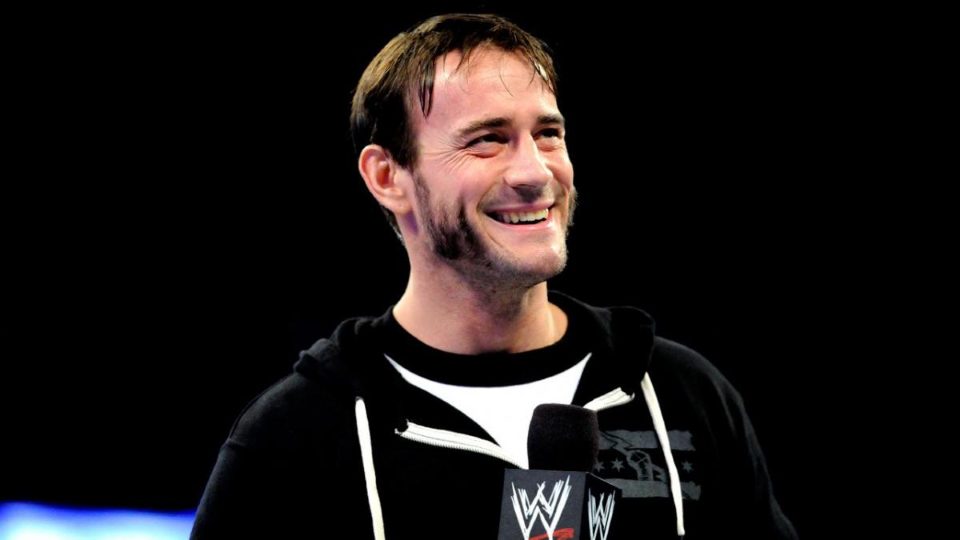 CM Punk was present at this weekend's C2E2 event in Chicago for meet and greets with Pro Wrestling Tees, and he's rocking a new moustache.
Here are a couple of photos he took with fans at the event:
OH MY GOOOOOOOOOOOODDDDDD pic.twitter.com/sIPjUy9dlX

— ???. (@MikaylaMortimer) February 29, 2020
Met CM Punk. Thanked him for the photo at a WPG house show from years ago. He hit me with a "Go Jets Go". Still the Best In The World.

… I need to lie down. pic.twitter.com/TxwKrN8OTD

— Colin Repchinsky (@lifeinhify) February 29, 2020
I'm pretty sure that's actually Dr. Eggman Robotnik.
Punk currently works for FOX as a panellist on WWE Backstage on FS1, where he appears every few weeks to offer his thoughts on the WWE product.