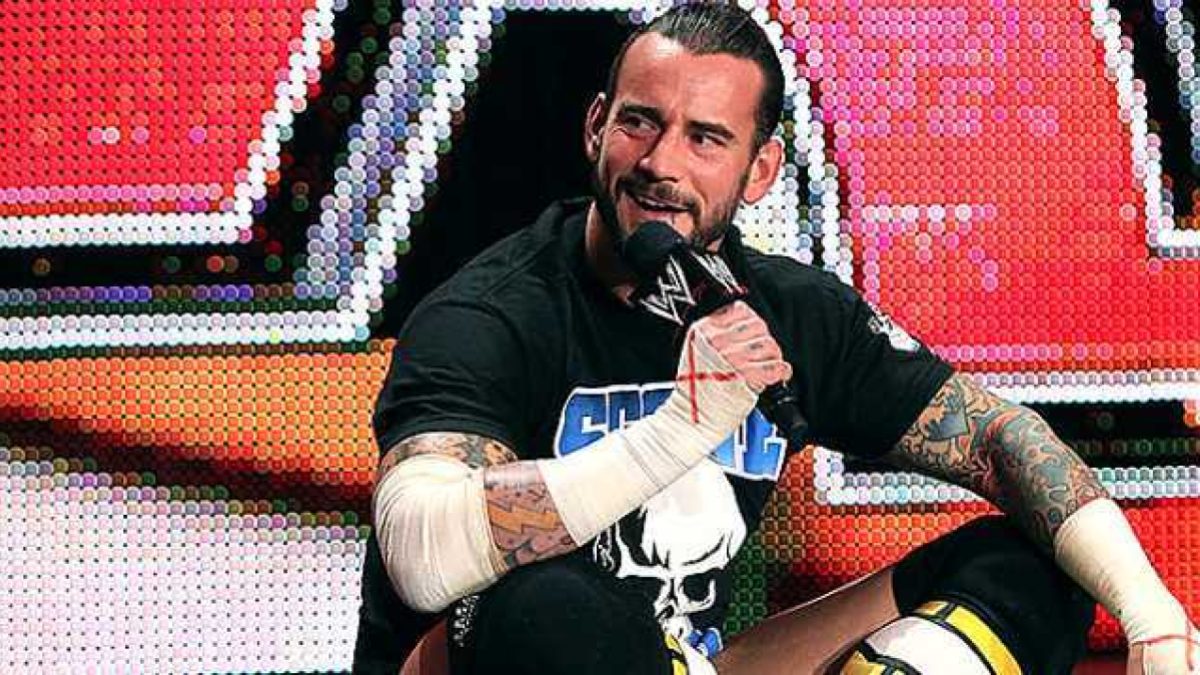 Well it was going to happen, wasn't it? CM Punk has shared his in-depth thoughts after six wrestlers were released by WWE earlier this afternoon.
Replying to a tweet from John Squires, Punk slammed WWE's creative team, comparing the promotion to a blockbuster movie with terrible writers.
One thing that has consistently bummed me out about WWE in recent years is that there's been a *wealth* of incredible talent in that company, but they rarely seem to really know what to do with any of it. This latest wave of releases is a truly stunning reflection of that issue.

— John Squires (@FreddyInSpace) June 2, 2021
It's like a movie with a blockbuster budget and cast, but if it's written by creatively bankrupt nincompoops specifically for an audience of one, in a language nobody understands anymore, it's…..trash. But people watch it because they like movies. ‍♀️

— player/coach (@CMPunk) June 2, 2021
WWE has come under fire several times from former wrestlers for its treatment of current stars, with Punk being one of the more vocal critics.
The latest set of cuts appears once again have been down to "budget cuts", but it's likely the full story will emerge in the coming weeks.
What are your thoughts on the above story? Let us know in the comments on Twitter or Facebook.