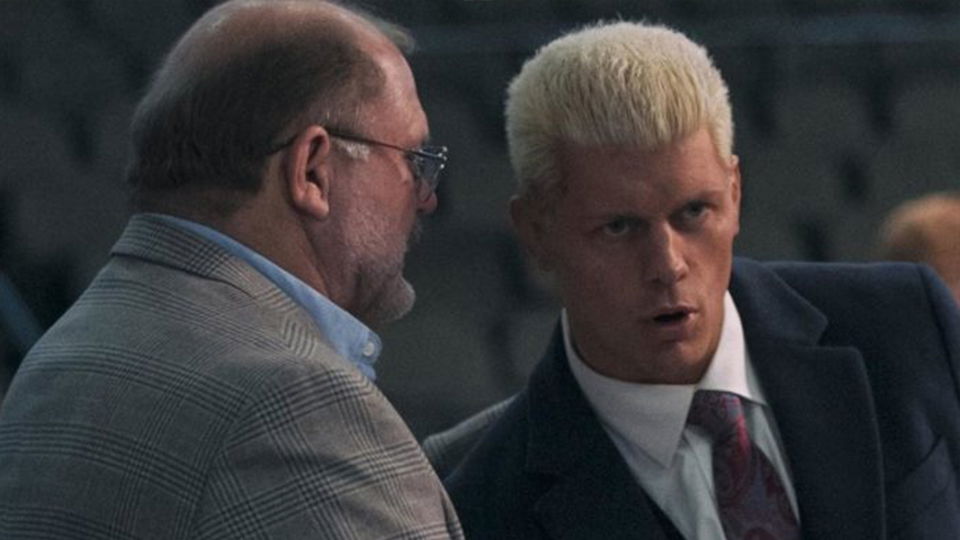 The Wrestling Observer Newsletter awards were released yesterday and stars from All Elite Wrestling took the top four spots in the voting for best on interviews. It is clear that non-scripted promos connect better with audiences and Cody has commented on WWE's writing process.
WWE has a lot of experience in the form of their agents. For years, people like Arn Anderson and Dean Malenko worked for WWE and yet the promotion chose to hire dozens of writers to script their promos.
Here is the full quote from Cody's appearance on AEW Unrestricted, courtesy of Fightful:
"If you were to look around, as a wrestler putting together a match or as a wrestler thinking about the totality of events over the next few months, that guy…I don't mean to sound negative but, how you can hire 40 writers when you have one Arn Anderson or one Dean Malenko or one Fit Finlay. That's where the answers are. You can't write wrestling, you have to book wrestling. Arn has a brilliant mind for it.

"Arn was the agent at WWE when I debuted on TV in 2007. If you have a bad live event outing and Arn put that in the report, you were back in developmental and usually, if you were back to developmental more than once, you were gone. His word was law. He was immensely hard on me. Very out loud, in the 'go position.' Positive reinforcement, sure, if we hit a home run, he let us know. But if we didn't, whew, he let us know. But I needed that. Arn is the guy for telling you what you're doing wrong."
Anderson and Malenko both work for AEW now. While Malenko works backstage, Anderson also appears on screen as Cody's coach.
Who is your favourite promo? Let us know on Twitter!