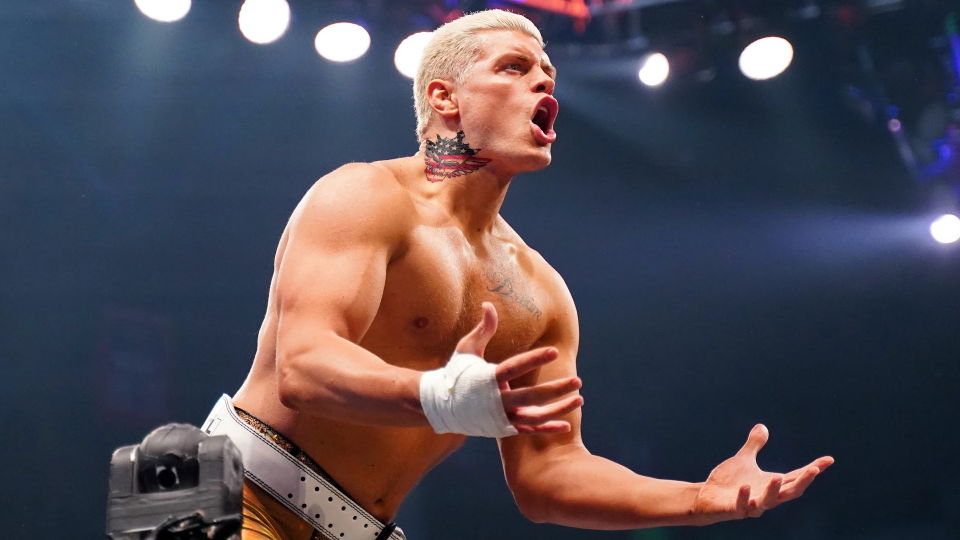 There has been an update regarding the status of who owns the trademark for 'Cody Rhodes', after Cody filed for it recently.
PWInsider is reporting that Cody's application for 'Cody Rhodes' has been given an initial refusal because of similarities between it and WWE's registration of the same trademark.
Cody applied for it on April 13, which is the same day WWE's expired. However, WWE renewed it on May 15, claiming the reason the renewal was delayed was because of COVID-19.
This comes amidst headlines regarding WWE filing to trademark yet another WCW event, and the company counter-programming AEW Fyter Fest with NXT Great American Bash.
When it comes to 'The Man' PWInsider reports that WWE's application for it was abandoned by the USPTO because it was initially refused in December due to Ric Flair owning it, and the six-month window to respond to the refusal has now passed.
Stay tuned to WrestleTalk.com for any further updates and trademark news.