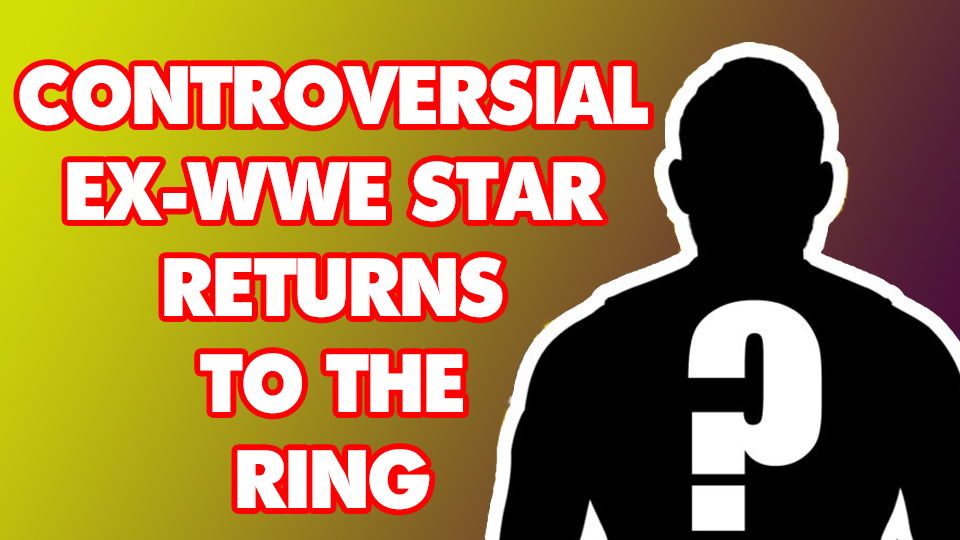 WWE has never been a company to shy away from using the old "foreign heel" gimmick, seemingly using the schtick since its inception. In the Hogan era, it was the Iron Sheik, and later even Sgt. Slaughter was tapped to play the role. Just recently, they pinned the label on Jinder Mahal to build heat before his WWE Championship push, last summer. This tried trope has seen varying amounts of success within the wrestling world. However, one wrestler, who garnered mainstream attention for the act and drew negative press toward the company, has resurfaced for the first time since his release, nearly 13 years ago.
Fightful is reporting Muhammad Hassan wrestled his first match since 2005, this weekend at Dynasty Wrestling's "King of Thrones" event. He picked up the victory against Papadon at the show. His return to the ring came 12 years and 9 months after he wrestled his last match in WWE: a losing effort to The Undertaker at Great American Bash. Despite the long lay-off, Hassan appeared to be in fantastic shape.
Wow Muhammad Hassan returned to the ring last night, and he was in good shape. Here's another cheap plug for my long-form about him https://t.co/YTlLVqfrZe pic.twitter.com/v8oopwIl0O

— Sean Ross Sapp of Fightful.com (@SeanRossSapp) April 29, 2018
It's unknown at this time whether this was a one-off appearance, or the beginnings of a career revival for Muhammad. His return on the independent scene may come as a surprise to many, as there was mild speculation that he could be one of the surprise entrants in the Greatest Royal Rumble match in Saudi Arabia, given the nature of his gimmick. Instead, it was Amsterdam, New York that saw his return.
The Controversy
Hassan's WWE run was a complete mess, though no blame can be put on him alone. They tasked him with being a Middle-Eastern heel who was very much anti-America. This gimmick came at a time when many Americans were still grieving following the 9/11 attacks. Pushing the point across further, WWE ran an angle where Hassan ordered multiple men dressed as "terrorists" to ambush The Undertaker. A mere three days after the episode of SmackDown in which the segment aired, terrorists attacked London. Shortly thereafter, WWE released Hassan and he did not wrestle another match until now.
Hopefully for Hassan, this potential second-chance turns out much better. He was dealt a poor hand in his initial stint, and deserves an opportunity to have a solid second run. Although, he may want to steer clear of the company that destined him to fail.