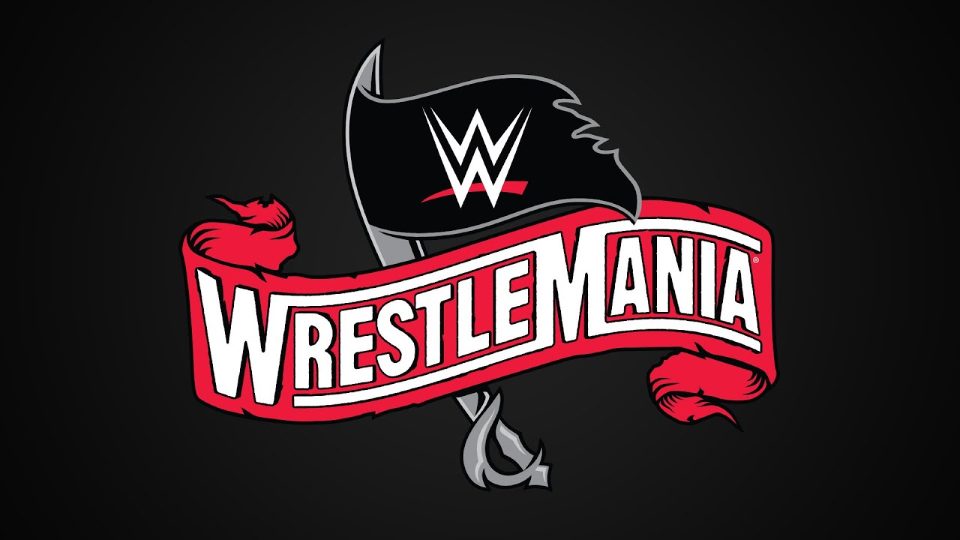 This year on night one of WrestleMania 36, AJ Styles went one-on-one with The Undertaker in the first-ever Boneyard Match. The match, to the surprise of many people, was actually very good.
The match wouldn't have likely been presented in the cinematic fashion that it was if the shoe wasn't moved to the Performance Center away from fans, and it seems like something else would have been different too.
Speaking on his Twitch stream, Intercontinental Champion AJ Styles spoke about wanting to debut a mask this year for WrestleMania. However, with the show taking place away from paying fans, those plans changed:
"I've got one [mask] that I'd really like to use here in WWE. Oh, I had the perfect one. It was going to be great against The Undertaker, but we know how that ended. We didn't get the opportunity to do something like that because of the change.

"You know, there were no big entrances, right? That was what we missed about WrestleMania were those entrances, and those outfits. I mean, everybody does their thing for it. You get new gear and it's strictly for WrestleMania. It's a big deal and, man, those entrances are awesome. I was hoping to have a great one this one, but I will not tell you what it was."
Speaking of AJ Styles and The Undertaker, AJ recently stated that he wants to have a 'Loser Leaves WWE' match with "The Deadman" soon. You can read more about that by clicking here.