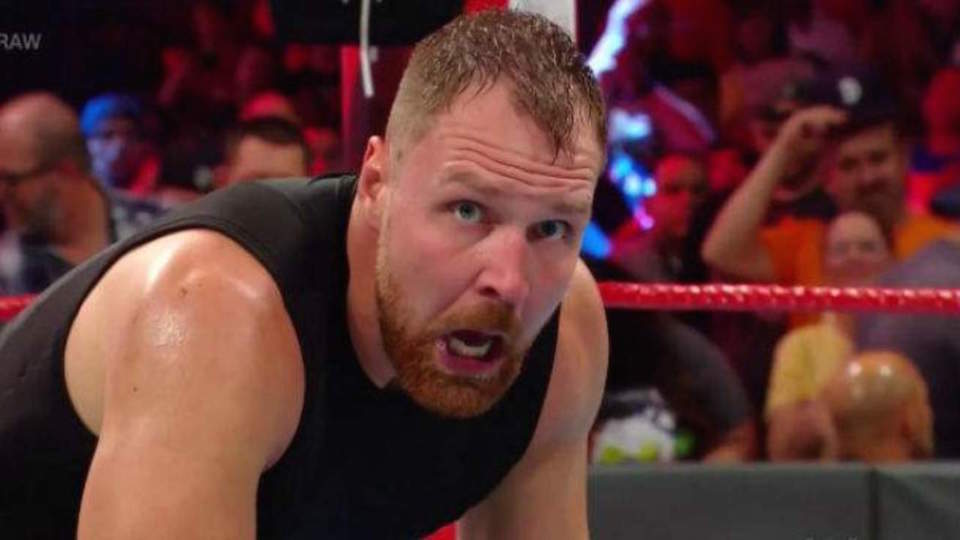 The wrestling world was shocked earlier this week by the news that Dean Ambrose will not be renewing his contract with WWE when it expires in April, and will therefore be leaving the promotion.
Dave Meltzer of the Wrestling Observer Radio noted that the contract he rejected had been highly lucrative, but that Ambrose was not interested in money, and was simply unhappy in his role.
Writing in this week's Wrestling Observer Newsletter, Meltzer revealed that the contract Dean turned down was "a five-year contract with a downside of just over $1 million per year."
Although this isn't quite as much as the highest paid stars in the company, it would still have made him one of the top paid people within WWE, so to turn it down shows just how keen he is to leave.
To put it into perspective, Brock Lesnar pocketed around $10million last year, and Dean's former Shield brother Roman Reigns earned over $4million.
We reported yesterday that a number of his fellow stars were unaware of his plans to leave before WWE released a statement acknowledging his upcoming departure. Despite this, it is believed some were still unsure as to whether the whole thing was a work, given it is very unlike WWE to make this kind of announcement ahead of time.
Meltzer noted that he does not know where Ambrose will go after leaving WWE, but did mention he is good friends with both Cody and Chris Jericho.