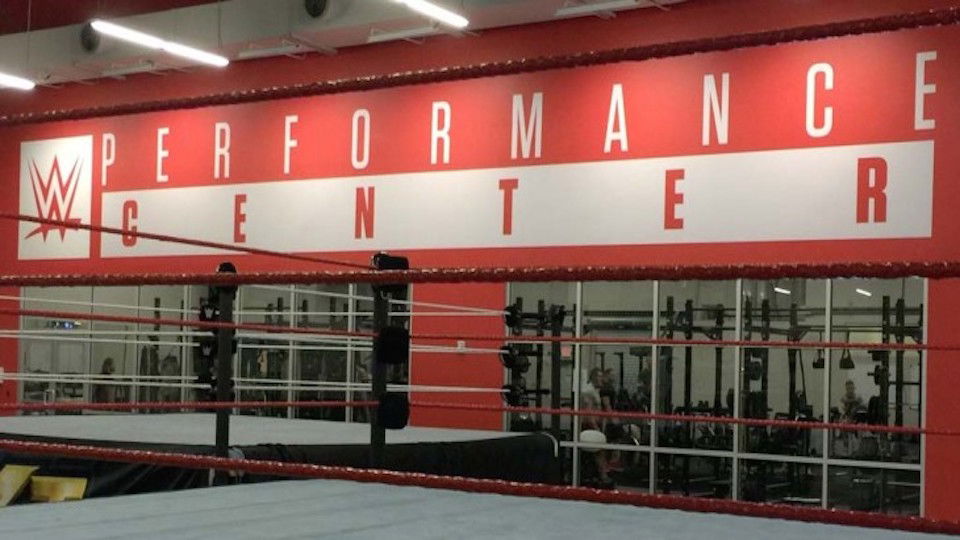 Some details regarding why WWE has reverted back to a taping schedule after initially planning to push on with more live shows have been revealed.
Speaking on Wrestling Observer Radio, Dave Meltzer said that FOX and NBC Universal both cleared that as long as the shows they were receiving were first-runs, even if they weren't live, they wouldn't hold that against WWE.
Meltzer said:
"Vince did that (continuing with live shows) because he was afraid, and I do not know if FOX or NBC Universal hinted, said, anything to Vince about the weekly thing. Although it is in the contract. Vince thought because it's in the contract that if he does anymore taped shows they can screw the contract. What happened was both, I don't know how many press enquiries they had, I would have to think that they had many that they did not answer, going 'are you gonna cut these guys money if they don't produce live programming?', and I think that at some point both companies did tell Vince this week that 'we will not cut your money if you send us first-run programming that's not live'. So Vince changed the schedule, he doesn't have to go live.

"Now the schedule, they're still not taping like five shows at a time, and I don't even know why, you know what I mean? It's like now you can and they're not. They're taping less, but just say for like Raw as an example, so Raw's gonna be live on this coming Monday then the next Monday, then the Monday after that will be taped. So then Raw will be back on May 11 and they'll tape May 11 and May 12 so a two-day taping, and then they'll come back on the 25th. So they're essentially gonna be going through May basically every other week if you're Raw.

"And then in June they're gonna be back to taping every Monday, but what they're gonna do to save money, is instead of going every Monday, Wednesday and Friday, they're gonna go every Monday and Tuesday – this is the June schedule. So you go Raw Monday, then you're gonna tape SmackDown on the same Monday probably right before Raw. And then you'll tape NXT on the Tuesday then you'll come back Monday Raw and SmackDown, and then NXT on Tuesday, and then actually that week they're gonna be taping a couple more NXTs.

"So essentially that's the schedule. It's gonna be every week or sometimes every other week."
He added that this whole thing is better for management and saves money, but doesn't actually help the issue of wrestlers having to come out every week or two to wrestle, because with this schedule, they still have to.
For the talent that wants to quarantine, this scenario is no better than running live shows would have been. Meltzer did also add that a number of talents that don't live in Florida will be staying there to at least reduce travel.
Please give a h/t to WrestleTalk.com if you use the above transcription