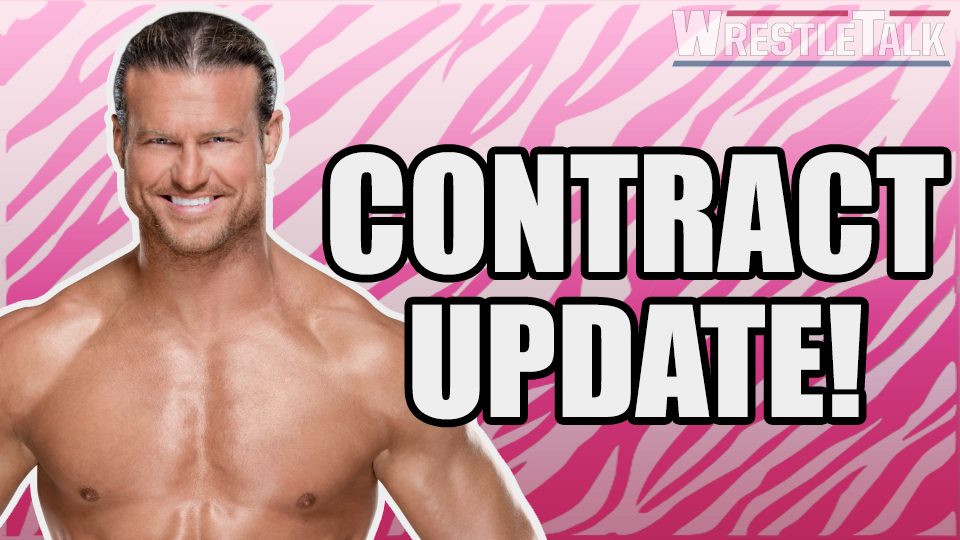 According to Joseph Peisich of Barn Burner 'No Holds Barred' podcast, Dolph Ziggler was offered a new WWE contract early on Sunday before SummerSlam, but chose to not re-sign.
Earlier in the year when speculation mounted about Ziggler leaving WWE, the former Intercontinental Champion made a surprise return in the Royal Rumble match. Then it was reported that he signed a new contract worth $1.5 million dollars. Ziggler later denied that claim and reports stated that his new contract is set to end at the end of the summer.
PWInsider caught up with Ziggler regarding his contract status at Summerslam. Here is what the former IC champ had to say about the situation:
"I feel like you'll have to see Sunday or Monday, but I've also heard that [my deal was coming up. I've also heard about several different contracts that I signed, but I didn't sign.

So…I'm giving you a comment. I've been doing some great work and looking forward to doing what I do and Sunday or Monday, we'll see what direction we're heading in afterwards."
After the failed experiment as being Kerwin White's (Chavo Guerrero) sidekick, Ziggler was repackaged into "America's favorite cheerleader" Nicky in 2005. He and the Spirit Squad would go on to win the World Tag Team championship, but were eventually disbanded after their feud with DX.
Related Articles:
Let us know your comments below or on Twitter. You can also join us on Discord to chat with other like-minded fans, Oli Davis, Luke Owen and the WrestleTalk staff!