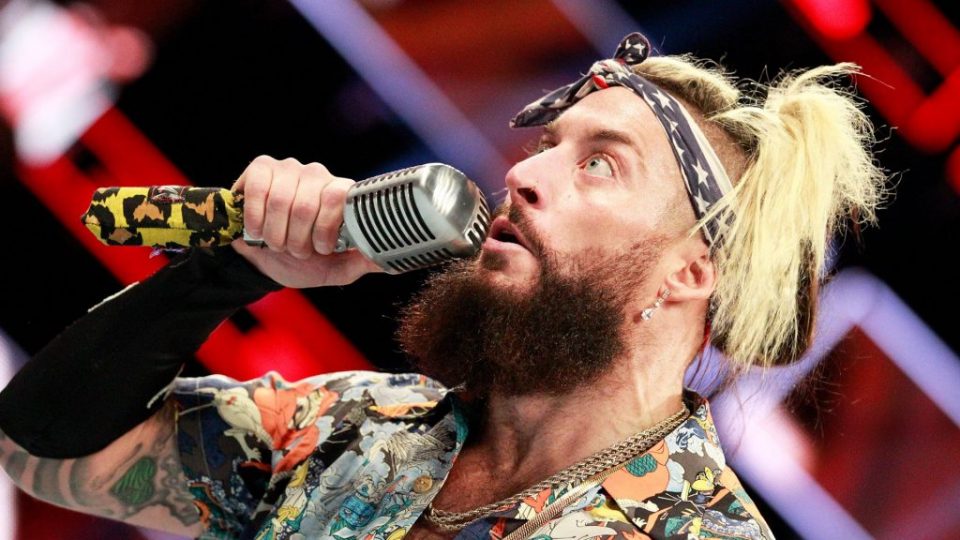 It was reported earlier than WWE are in contact with both Enzo Amore and Big Cass over a potential return to NXT, with them being two of the biggest stars on the brand.
Neither Enzo or Cass have commented on this report, but Enzo did recently speak to Wrestling Inc.'s Andy Malnoske about his time in WWE and whether he could see himself returning.
"I've seen guys get [charisma] pulled out of them by the late, great Dusty Rhodes in promo class. Guys that I came into the business with that didn't know how to say their name on camera, literally [were] kind of confused by that. [Those same guys] have come out and rocked the main event on Monday Night RAW, so, I've seen [charisma] get taught but there is a quality to being a certified 'G' and a quality in being a seven-footer that you can't teach…

"I've always felt like when I was on the microphone in the WWE, I was just doing what anybody in my hometown would have done," Enzo said. "You know what I mean? Like, 'They handed you a microphone? Are you kidding? In front of a ton of people on TV, like, what are you going to do with it?' I just felt like I was in the kitchen when I was out there, hanging out with my people."
Contrary to today's Wrestling Observer report, Enzo said that he wouldn't be interested in working a WWE schedule again any time soon, but he certainly didn't rule out a return at some point.
"I could never see myself working a schedule like that anytime soon. I mean, you just never say never with anything, so, I just know that absence makes the heart grow fonder. All is forgiven in time. I find that – and that goes on both sides of the coin because I worked for the company where at one point, I got fired and was upset… In that moment, I'm so angered," Enzo remembered. "But then you look at it and you understand the significance of the timing of the situation and you have time to let that burn off.

"Man, I don't hold any grudges. Do I want to go back there? Absolutely, not right now. I am enjoying so much of what I am doing so quickly, of being in these locker rooms and meeting these guys, that I can't imagine going back to a world where I'm on the road 300 days, over 250-280 matches a year."