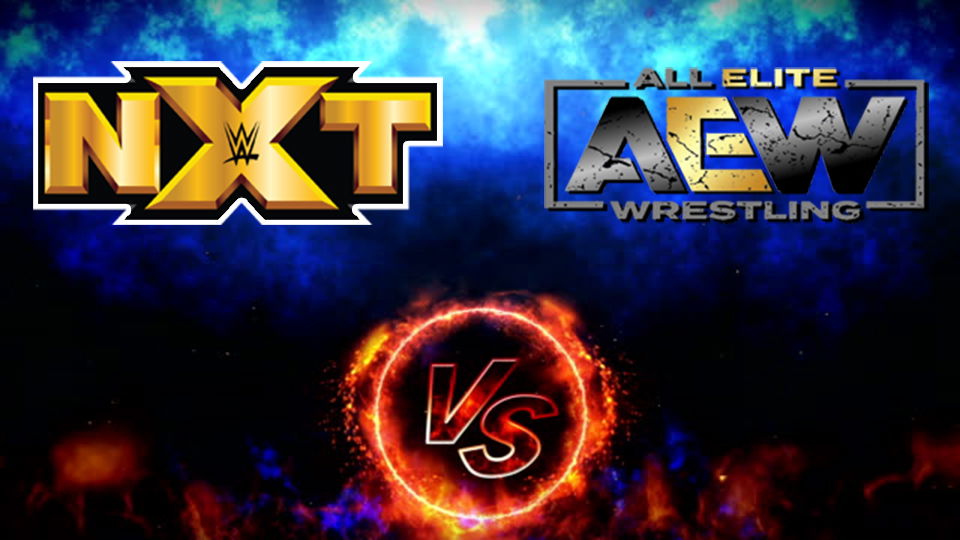 Now that NXT has officially been confirmed to be going live on the USA Network on Wednesday nights in the same time slot as AEW's upcoming TNT weekly show, fans have started calling it the "Wednesday Night Wars".
This of course is a reference to the Monday Night Wars during the 90s between WWF and WCW, which WWF ultimately won, and using this as an inspiration, Reddit user u/TheMattyIrish has created an awesome trailer for the impending war.
Awesome stuff, and honestly it has really made me excited for what is to come. I know it's obvious what WWE is trying to do with NXT, but having two of the best pure pro-wrestling shows go head to head trying to outdo each other will be incredible to see.