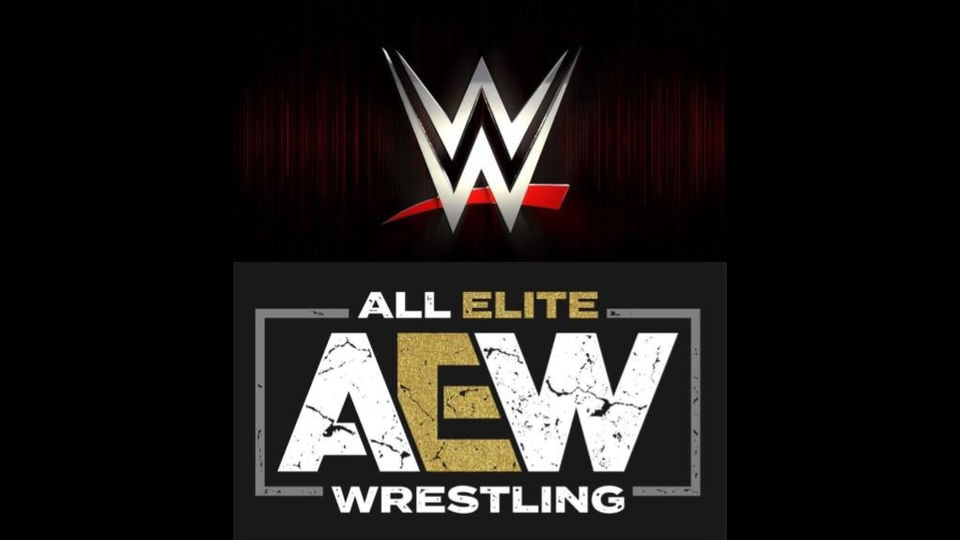 *** For a major update on this story, click here ***
It looks like we might be seeing fans return to pro wrestling sooner than we thought. Florida Governor Ron DeSantis has revealed his new guidelines for the state of Florida. Some of it has to do with WWE and AEW.
His guidelines indicate that sporting events can once again welcome their fans. However, they must continue to practice social distancing guidelines and no more than 25 percent of the building's capacity should be allowed in.
Governor @RonDeSantisFL has announced that Florida is open for business, paving the way for live crowds to return to #WWE and other events.

This ruling includes a limit of 25% maximum occupancy on any venue.#WWE have multiple venues on hold and are expected to go live soon.

— Tom Colohue (@Colohue) May 1, 2020
This would appear to include WWE and AEW, who have both been running empty arena shows since the pandemic began.
Both companies have pay per views on the horizon. WWE is building towards Money in the Bank on May 10 and AEW is heading towards Double or Nothing on May 23. The Money in the Bank ladder matches will be taking place at WWE Headquarters but it is still unclear where the rest of the card will be held. Likewise for Double or Nothing, as a venue has not been announced for the show.
In theory, both companies could allow fans to be in attendance for their pay per views. Whether this will prove to be an effective or safe way of moving forward is yet to be determined.
What do you think of this decision? Let us know on Twitter!