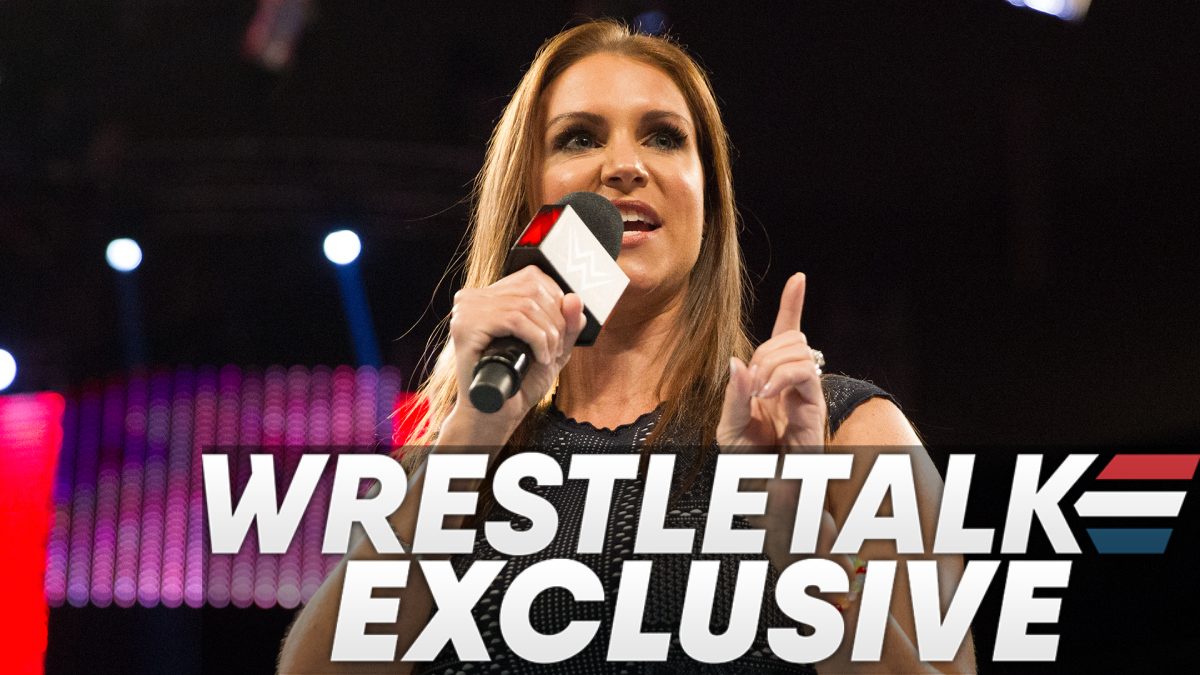 A former WWE star has discussed WWE's busy schedule, stating that they believe the company should replace their pointless shows.
It was previously reported that Mickie James' idea of an all-woman WWE show was rejected. Maria Kanellis has now responded to the claim that women's wrestling doesn't make money.
Speaking with Luke Owen and Denise Salcedo on the WrestleTalk Podcast channel, Kanellis discussed WWE's calendar. Claiming that WWE has many pointless pay-per-views, Kanellis pointed out that another Evolution style show could be easily scheduled.
Explaining her experiences with fans clamouring for women's wrestling, Kanellis revealed that management weren't fans of the last women-only WWE show.
Here is the full quote:
"WWE has so many pointless ppvs, and you have the chance to do a ppv empowering women and you don't do it? I don't understand how someone like Stephanie McMahon can deal with that"

"Stephanie is fighting for women's rights, but it seems more promotional than actually happening"

"Evolution, I was told was never going to happen again because the management didn't like it. Which made me very sad, because since the beginning of my career 17 years ago I just know that fans clamour for women's wrestling"
Kanellis was released from her WWE contract in April 2020, along with a number of other performers.
At ROH 19th Anniversary, Kanellis announced the ROH Women's Championship tournament. Set to take place in the summer, this tournament will determine a new ROH Women's Champion, after the retirement of the Women Of Honor World Title.
Rhea Ripley is the current Raw Women's Champion after defeating Asuka at WrestleMania 37. Ripley has shared a photo of her impressive physique, showing off her muscles in a post-gym pic.
What are your thoughts on the above story? Let us know in the comments on Twitter or Facebook.