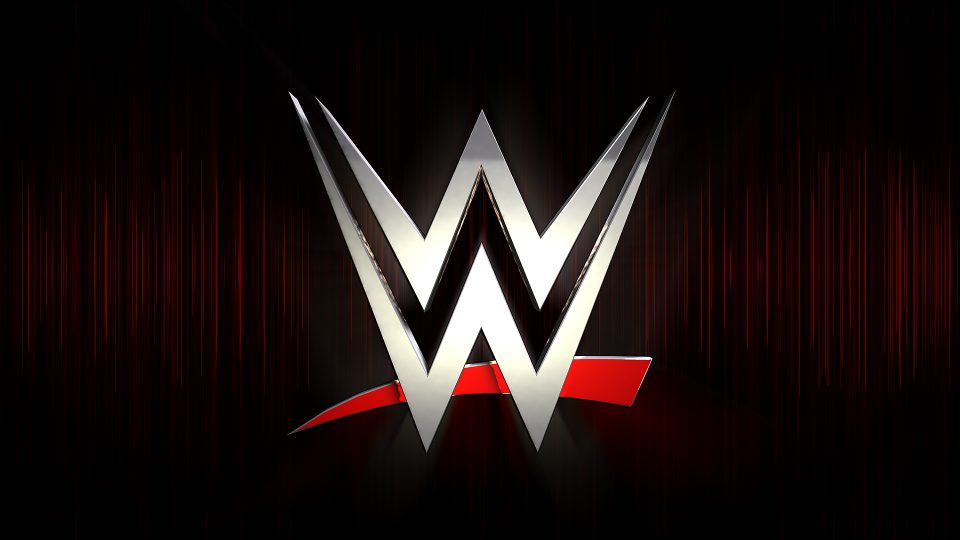 Former WWE Champion, Jinder Mahal, has been teasing on Instagram he is close to making his return to the ring and to WWE Television.  Yes, in case you forgot, Jinder Mahal is a former WWE Champion.
Mahal has been out with an injury for quite some time.  However, it looks like he is in the final stages of rehabilitation.
https://www.instagram.com/p/B5-tqF7H6Ou/?utm_source=ig_web_copy_link
When exactly is sooner than you think?  Imagine it now, 3…2…1.  The number 30 Entrant in the Royal Rumble…Jinder Mahal.
https://www.instagram.com/p/B6OCulYnJ2H/?utm_source=ig_web_copy_link
Could the clock ticking be a reference to the Royal Rumble?  Most likely not.  However, it will be interesting to see how Jinder Mahal is used when he comes back?
Will he be the peace-seeking version?  Or, will he be the Modern Day Maharaja?
It was pretty apparent to anyone who knows anything about wrestling his push was directly tied to the WWE Network launching in India.  Given Raw's recent trend of enhancement matches, Mahal would make a lot of sense in that role.
He's got a great physique and up-and-comers could tout wins over a former WWE Champion.
https://www.instagram.com/p/B6QvmOTHCxO/?utm_source=ig_web_copy_link
Of course, WWE could always go the route of reuniting 3MB.  What do you say Vince?  Let's get the band back together.
WrestleTalk will have more on the story as it becomes available.