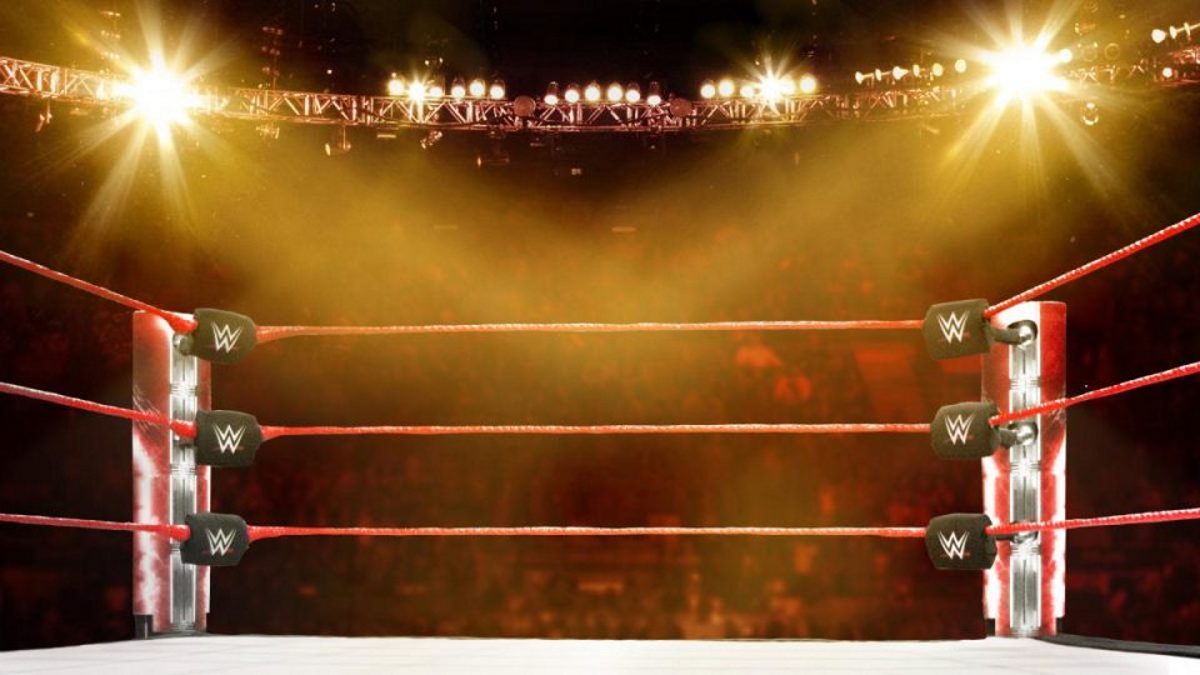 A former WWE star has opened up about his time with WWE, revealing that he'd return to the company if they called him.
Kalisto was released by WWE in April. The former Cruiserweight Champion is currently working on numerous projects outside of the ring.
Speaking with Lucha Libre Online, Kalisto noted that he feels thankful towards WWE for the opportunities he received. Confirming that he'd be open to returning to WWE one day, Kalisto said:
"A lot of things changed, but that's the business for you and I understand, but I felt good because I did everything I could and I had time to get away and appreciate everything I did and now I cannot wait to see what else I can achieve outside of WWE. I would like to come back if they call me, but I am hungry on trying new projects, including LuchaEats, a collaboration with Candela Labs who are a CVD Company, and Lucha-University. Like I was saying, all of that happened and I feel good and I want more, but it was rough going.

"I got here with a lot of motivation, but I understand the nature of the business and how it is," admitted Kalisto. "I did not see it coming, but I felt that something was going to happened as I threw everything on the table. I wanted to improve on everything and I wanted my promos to hit home, so I practiced a ton because I was focused. It hit me hard because I worked, struggled, and even passed out on trying to be better, including staying up until 3-4 in the morning practicing and I was doing my best. When stuff like this happens in life I learned that it's fine.

"I spent a little time because I wanted to work on myself and look at what I learned, which was a lot. I give thanks to WWE because it's because of them that I got the chance to show the world my wrestling and everything I can do and I feel thankful for the opportunities they gave me. I wanted to go to the Red Carpets as a Latino, whether that be on the Grammys, Televisa, Telemundo, and many others with my wife because we are the Lucha-Family because that was my goal, even if I wasn't on programming consistently."
Kalisto recently recalled Vince McMahon praising him following his incredible body transformation.
Quote via Fightful with translation via Luis Pulido.
To make sure you stay updated with all the latest wrestling news, add WrestleTalk.com to your Google Discover feed and follow us on Twitter!