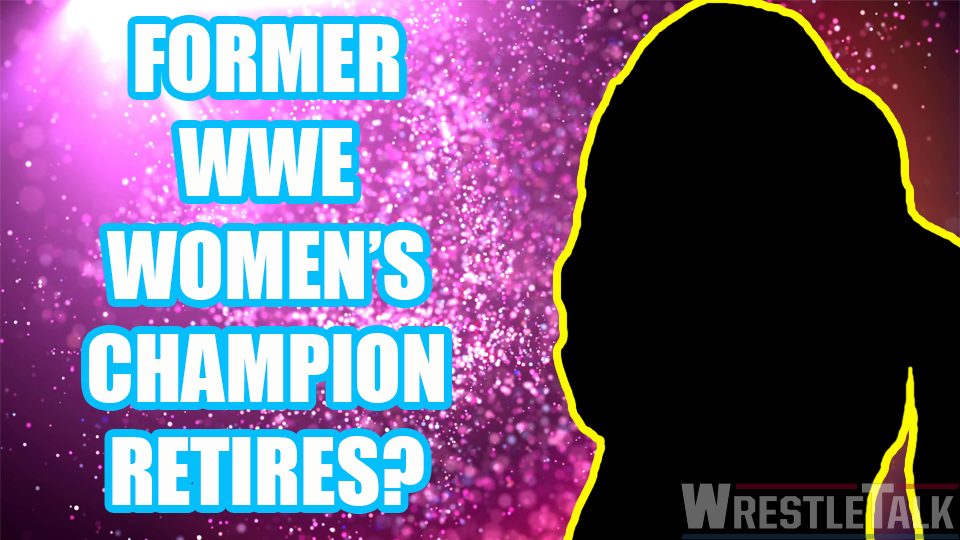 Former three-time WWE Women's Champion Melina has seemingly announced her retirement from professional wrestling in a recent Periscope session. While detailing a fantasy feud with real-life friend Zelina Vega, the 39-year-old began to discuss her career as it stands today. Transcription courtesy of WrestlingInc.com.
"I've heard so many people say, 'you're old, you're this,'… It's like, yeah, granted I may not move the way I used to. I may not be able to do some of the stuff I've done. Seriously, the way my mind works it's like I'm not going to be as hard-hitting because my mind thinks, 'what's the point? I already proved what I needed to prove, what's the point?'

"But, when pushed to a certain point, being the person who's experienced so much stuff I'm more methodical. I think things through more than a person who reacts on emotion. Oh, I will find a way, I will find a way to win. It doesn't have to be me doing flippy-dos and putting myself in danger.

"I'll find a way because I've seen it all, people have taken what I've done, they put their spin on it. I see different ways of using my moves, of doing all that stuff. It's like, 'okay, you've taught me a little something, now I'm gonna put my spin on it and it's gonna be so much better.' Like, I think of all these scenarios, you know?"
Despite being more than capable of continuing a career in sports entertainment, Melina is happy to be focusing on other aspects of life and openly states that she is completely done with the squared circle:
"You got me thinking but, I'm not coming back to wrestling guys," Melina said. "No, stop making me think about this stuff, I don't want to [return]. I've got happier stuff, you know? I accept that my time has come and gone, I'm secure with that. I'm cool with that."
While taking questions at the session, Melina was repeatedly asked about a possible return at WWE's first-ever all-female pay-per-view, Evolution, which takes place this year. She managed to sidestep each time, however, refusing to comment. Is it possible that she could make a surprise return on October 28?
Related Articles
Do you want to see Melina at WWE Evolution? Let us know in the comments below or on Twitter here. You can also join us on Discord to chat with Oli, Luke, the magazine team, the website writers and each other here!