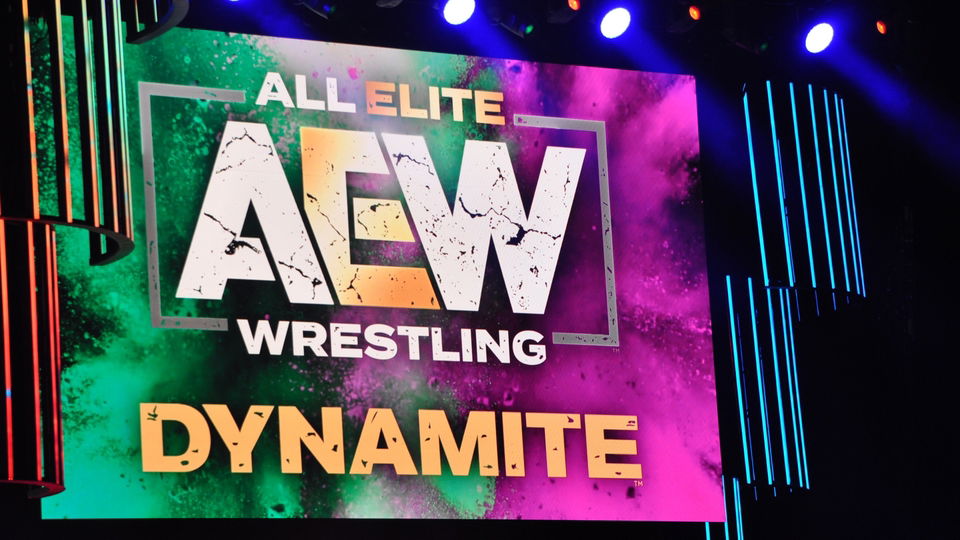 It was revealed earlier this month that Teddy Hart had been released from MLW after no-showing a few appearances and proving to be rather hard to work with.
Hart, who is widely regarded as a very good wrestler, was spotted at the latest AEW: Dynamite taping in Dallas, Texas, leading to speculation about his future.
@IntestinalFort shared an image of Hart on Twitter at the Dallas TV taping of Dynamite on Wednesday night. Hart reportedly arrived at the arena with his girlfriend and two cats.
Speaking of Hart and his cats, the trio were also spotted at an NXT TV taping at Full Sail back in November. His pets clearly have great taste in wrestling shows.
Uhhhh…Teddy Hart just showed up with his girlfriend and two cats. #AEWDallas #AEWDark #AEW #mlw pic.twitter.com/m1e9V8pKFm

— Brandon Finch (@IntestinalFort) December 12, 2019
This is by no means an indication that Hart is moving to AEW, but you would certainly think that the new promotion will at least be considering making him an offer to join their ranks.
Please make sure you stay tuned to WrestleTalk.com for the latest on Teddy Hart's future plans, and which wrestling show he takes his cats to next.