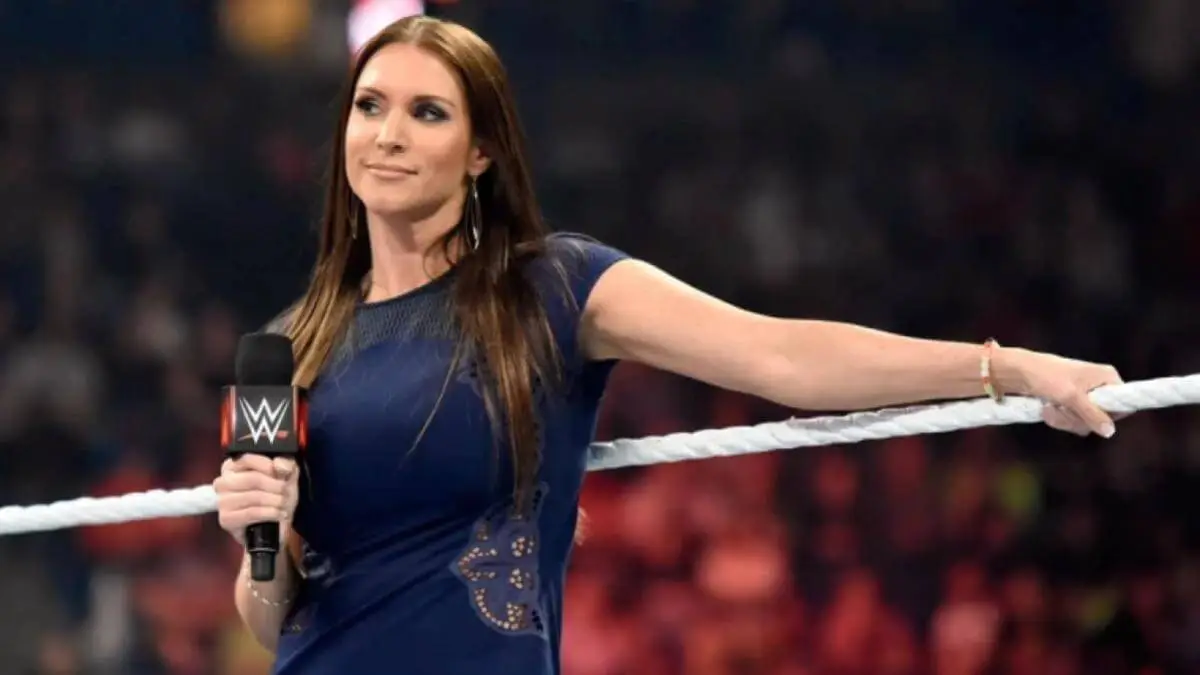 It has now been a week since it was announced Vince McMahon would be stepping down from his role as CEO of WWE while an investigation into an alleged $3 million cover up is conducted.
As you will no doubt have seen by now, the person chosen to become the Interim CEO was Stephanie McMahon, who just a couple of weeks before had announced she would be taking a leave of absence from WWE to focus on her family.
Writing in the Wrestling Observer Newsletter, Dave Meltzer has revealed who it was that decided Stephanie should be the person to take the role.
He wrote:
Stephanie McMahon being put in power was said to be based on the decision of a Special committee, which would be the eight members of the Board of Directors that were not Nick Khan, Vince McMahon, Stephanie McMahon or Paul Levesque. It was Vince McMahon's decision to leave but the board's decision, not Vince's of who to put in her place. It should be noted that of the side of the company that buried her on the way out, none of that came from the members of the Special committee but from others in the company.
Here is a full list of all the Board of Directors, but if you don't want to click the link, they are Vince McMahon, Nick Khan, Stephanie McMahon, Paul Levesque (Triple H), Steve Koonin, Ignace Lahoud, Erika Nardini, Steve Pamon, Connor Schell, Man Jit Singh, Jeffrey R. Speed and Alan M. Wexler.
The appointment came as a shock to many, because as Meltzer mentioned, in the days leading up to the appointment, reports suggested WWE was doing its best to publicly bury Stephanie, as Vince was upset that she had decided to take a leave of absence.
Despite stepping down from his role of CEO, Vince has remained head of creative, and has appeared on both SmackDown and Raw in the past week.
To make sure you stay updated with all the latest wrestling news, add WrestleTalk.com to your Google Discover feed and follow us on Twitter!