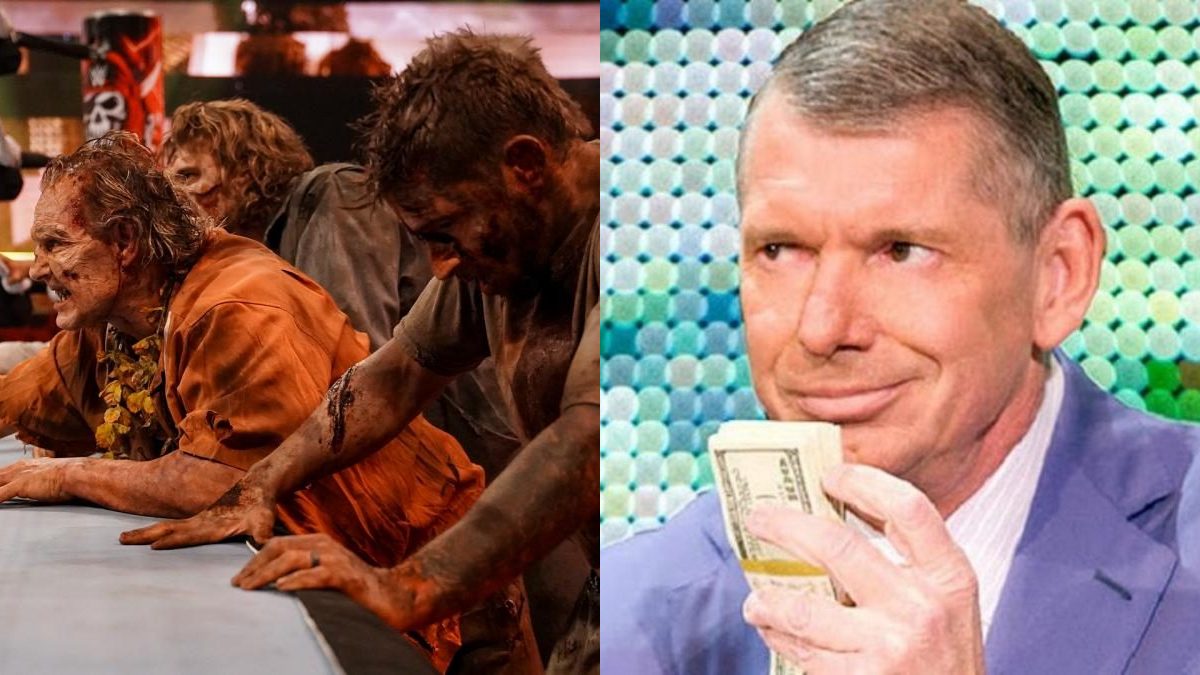 The zombie lumberjack match at WrestleMania Backlash was criticised the world over, but at least WWE made some money from it!
How much money exactly? Well, according to a report from Ringside News, which has had many reports confirmed by the likes of Fightful and Dave Meltzer in recent times, WWE made seven figures from the sponsorship, which means it was at least $1 million.
The zombie match was part of a deal with Zack Snyder's 'Army of the Dead' film which features multi-time WWE World Champion Dave Bautista (Batista).
The report notes that it was actually WWE President Nick Khan who spearheaded the sponsorship deal on behalf of the company.
The match was absolutely blasted by fans and received an atrocious -3 star rating from Dave Meltzer in latest Wrestling Observer.
Unfortunately, The Miz suffered a torn ACL during the match, and is likely to be out for at least several months.
What are your thoughts on the above story? Let us know in the comments on Twitter or Facebook.