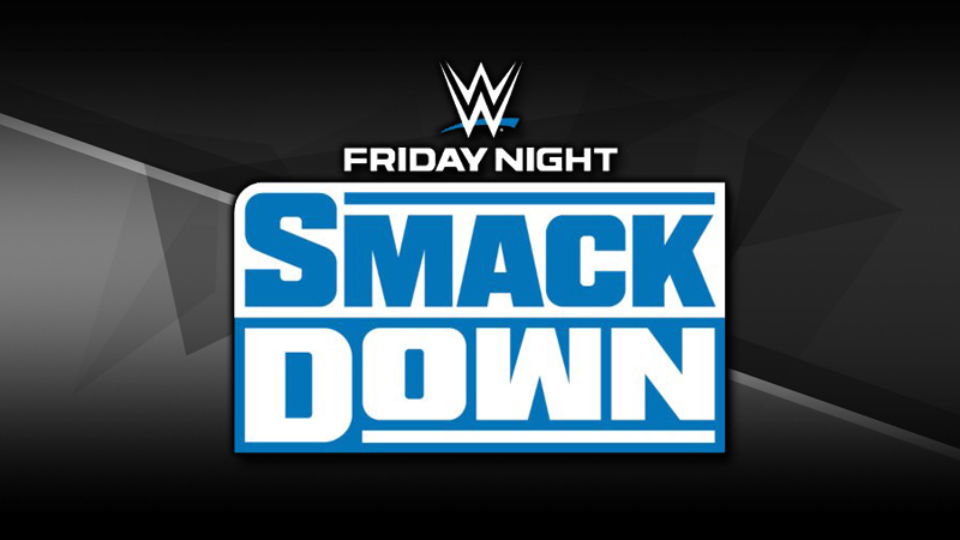 Last night on Smackdown Live, Kevin Owens challenged Shane McMahon to a ladder match. The loser of the bout will be forced to leave WWE.
No date for the match was announced, but it was believed that it would take place at either Smackdown's FOX debut, or the Hell In A Cell pay-per-view.
However, Wrestling News is not only reporting that the match will take place next Friday on the big Smackdown show on FOX, but also that the current plan is for Shane McMahon to lose and be taken off TV.
According to the report, FOX wants a more sports-based product, meaning there is no need for authority figures like Shane McMahon.
It was reported several months ago that WWE and FOX wanted to phase McMahon off of TV, and it appears that this will now be happening as Smackdown moves to the network.
This is great news, with Shane being widely regarded as one of the most damaging wrestling characters in recent memory.
This should mean that younger stars get more TV time instead of Shane taking up 20 minutes of every show with awful promos.
Along with the ladder match, Kofi Kingston will be defending the WWE Championship against Brock Lesnar, and Charlotte Flair and Becky Lynch will team to take on Sasha Banks and Bayley.