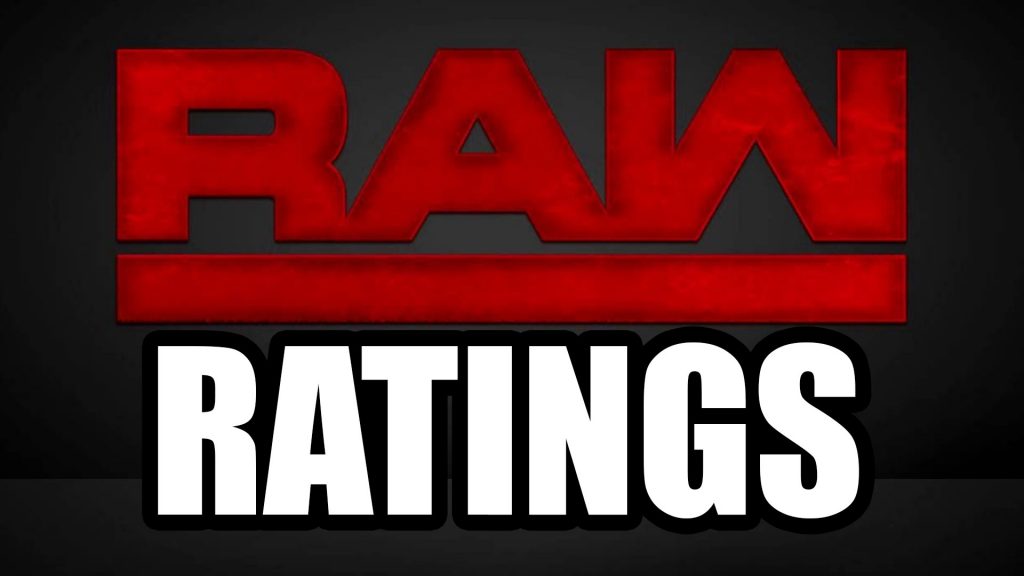 The ratings are in for the March 5 episode of Monday Night Raw and it is not particularly good news for WWE going into WrestleMania.
The show pulled an average of 3.03 million viewers, the lowest since January 8. The first hour was okay, with 3.30 million tuning in for the Ronda Rousey segment that opened the show, though the effectiveness of using Rousey in that spot is questionable as viewers tuning out after 15 minutes once the segment was finished would hurt the number.
The second hour retained the majority of the audience, but as usual the third hour was the death knell for the rating, plummeting to 2.73 million – the fourth highest third hour drop in the history of the show.
We will likely say it every week until the third hour is a footnote in history: Raw is simply too long to retain audience interest throughout, no matter how good the show is.
Hourly Breakdown
Hour 1 – 3.30 million
Hour 2 – 3.27 million
Hour 3 – 2.73 million
Raw Ratings 2018 (in millions)
01/01 – 2.87
08/01 – 2.76
15/01 – 3.25
22/01 – 4.53
29/01 – 3.39
05/02 – 3.05
12/02 – 3.10
19/02 – 3.28
26/02 – 3.18
05/03 – 3.03