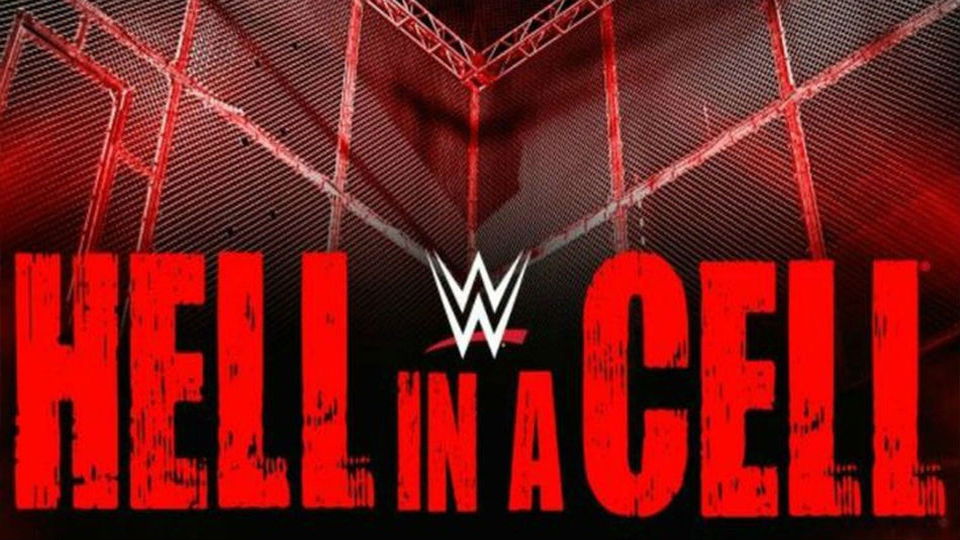 WWE's Hell in a Cell pay per view has come to a close and it was capped off with a monumental title change. In the main event, Randy Orton was able to capture the WWE Championship for the fourteenth time by defeating Drew McIntyre.
Orton tried to jump McIntyre prior to the start of the match, although it didn't work out for him. McIntyre had the upper hand early before Orton started hitting his big moves. Orton's backbreaker and draping DDT both only resulted in one counts.
This caused Orton to escape the cage and climb to the top. After brawling with McIntyre on top of the cage, Orton sent McIntyre falling through the announce table as they both tried to climb down. McIntyre sold this like he was dead, bleeding from the mouth as he struggled to get back in the ring. Orton ultimately hit the RKO and won the title.
This is the first time since 2017 that Orton has been WWE Champion. His last reign began at WrestleMania 33 when he beat Bray Wyatt.
There had been speculation that Orton would win the title earlier in the year and ultimately face Edge at WrestleMania 37. Now that he has won the WWE Championship, it is possible that this plan could be going forward.
What did you think of Hell in a Cell? Let us know on Twitter!