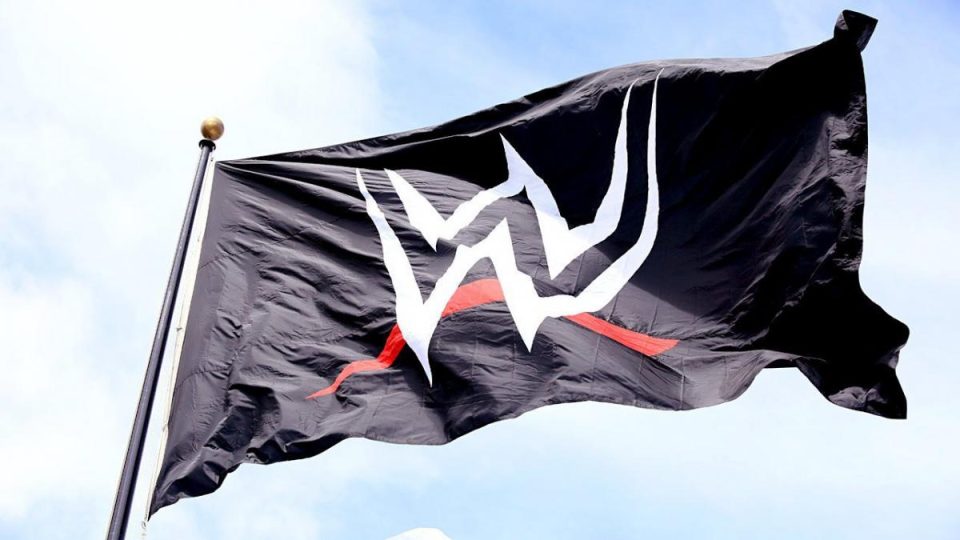 Despite plans for WrestleMania 37 still not being locked down due to COVID-19, there are some huge names that WWE could be looking to bring back.
The last time we saw both John Cena and the Undertaker on WWE TV (besides documentaries) was at WrestleMania 36 this past April, and the company may well be bringing them back in for the next iteration of the event.
Speaking on Wrestling Observer Radio, Dave Meltzer said:
"I think if there are no fans then there's no reason to bring [Cena] back. If there are fans… you know come WrestleMania season they're gonna talk to John Cena and they're gonna talk to Undertaker. I mean it's just how it is no matter what they say now. A lot of times those guys come back."
As of the latest report, the current plan is for WrestleMania 37 to take place on March 28, 2021 at Raymond James Stadium in Tampa after Florida declared that stadiums are now open to capacity for sporting events.
Raymond James Stadium was the original planned venue for 'Mania 36 before it had to be moved to the Performance Center. The current plan is for WrestleMania 38 in 2022 to be in Los Angeles.
Quote via Ringside News