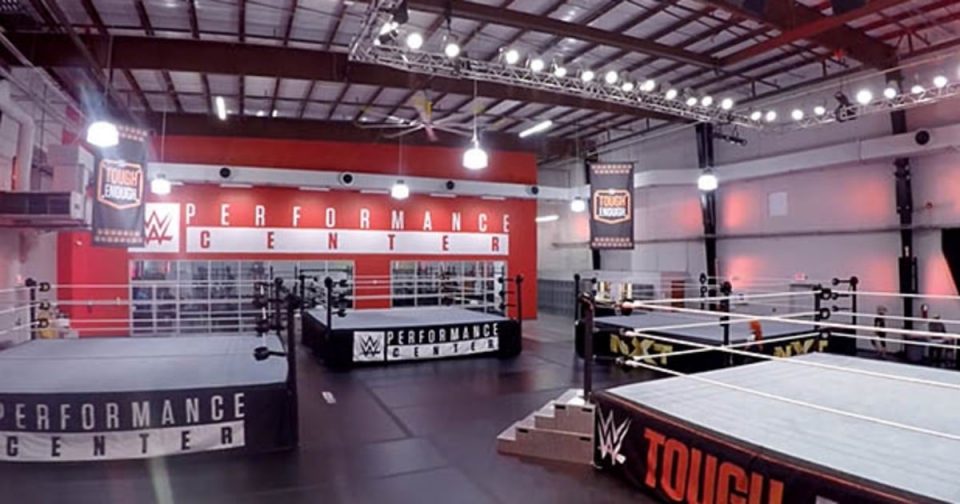 An wrestler on the independent scene is hoping to get a WWE tryout soon and is working hard to get the attention of the company.
Amber Nova told Fightful that she's been working on catch wrestling with one of the most recognisable names in independent wrestling Low Ki.
She said she's been in contact with WWE but the pandemic is making it difficult for the company to look into signing people right now.
Nova has had two matches on NXT TV previously as an unsigned jobber. She was beaten by Nikki Cross on July 18, 2018, and teamed with Tanea Brooks in a loss to Io Shirai & Kairi Sane on January 3, 2019.
This time though, she's looking for a tryout opportunity to get permanently signed instead of just enhancement matches.
As noted, the COVID-19 pandemic is making that difficult right now, but it seemingly isn't stopping Nova pursuing a contract with NXT.